Sweating & Smiling Guaranteed!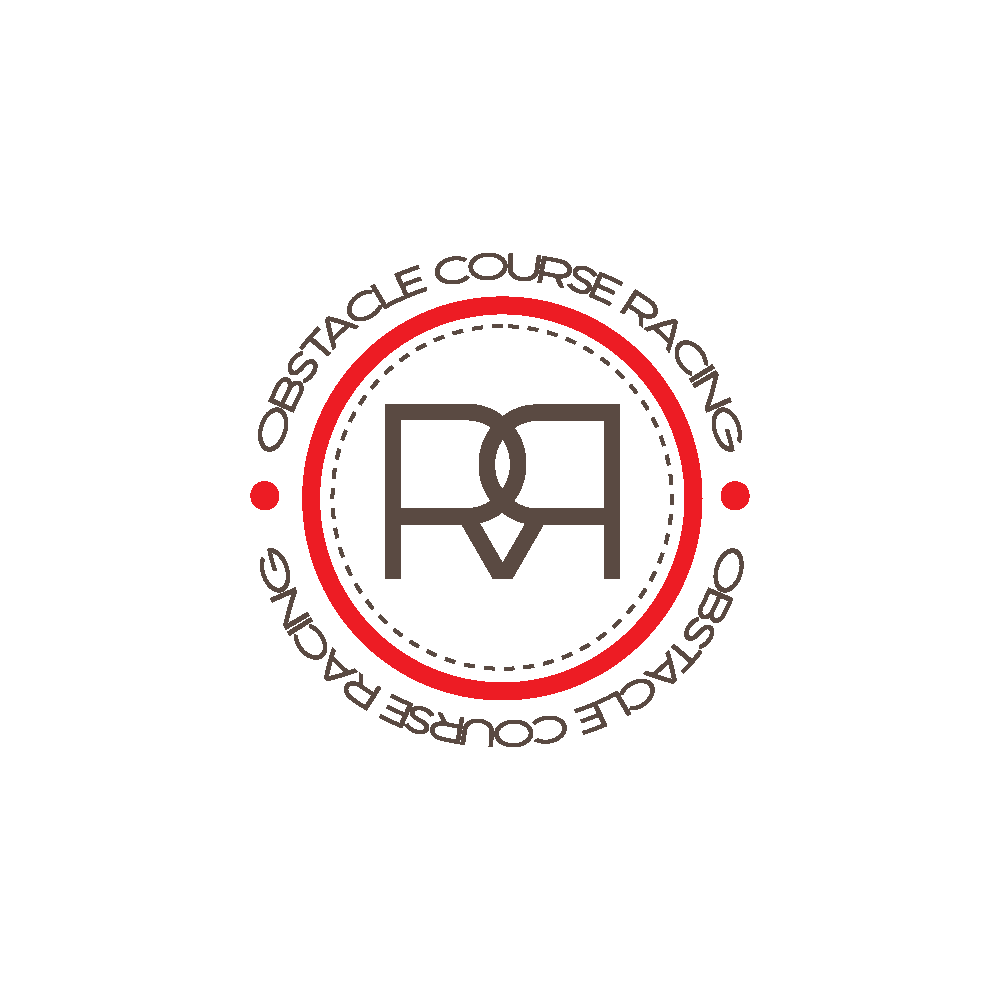 Find fun through fitness in a unique setting as class participants learn about the exciting and fun world of OCR (Obstacle Course Racing). The class will use the fitness medium of OCR and include total body workouts, obstacle strategy and lots of games with the overarching goal of associating fun with fitness and have the kids "sweating and smiling" when you come to pick them up at the end of class. See more information below in regards to our Obstacle Course Racing League that is created in conjunction with this program. The races will give the kids a chance to apply their training from the OCR after-school program.
Session Date
Clark County School District: March 11 – May 13, 2019
Nye County School District: March 20 – May 10, 2019
Time
Right after school for 1 hour
Class Size
Class size is limited to 40 participants per session.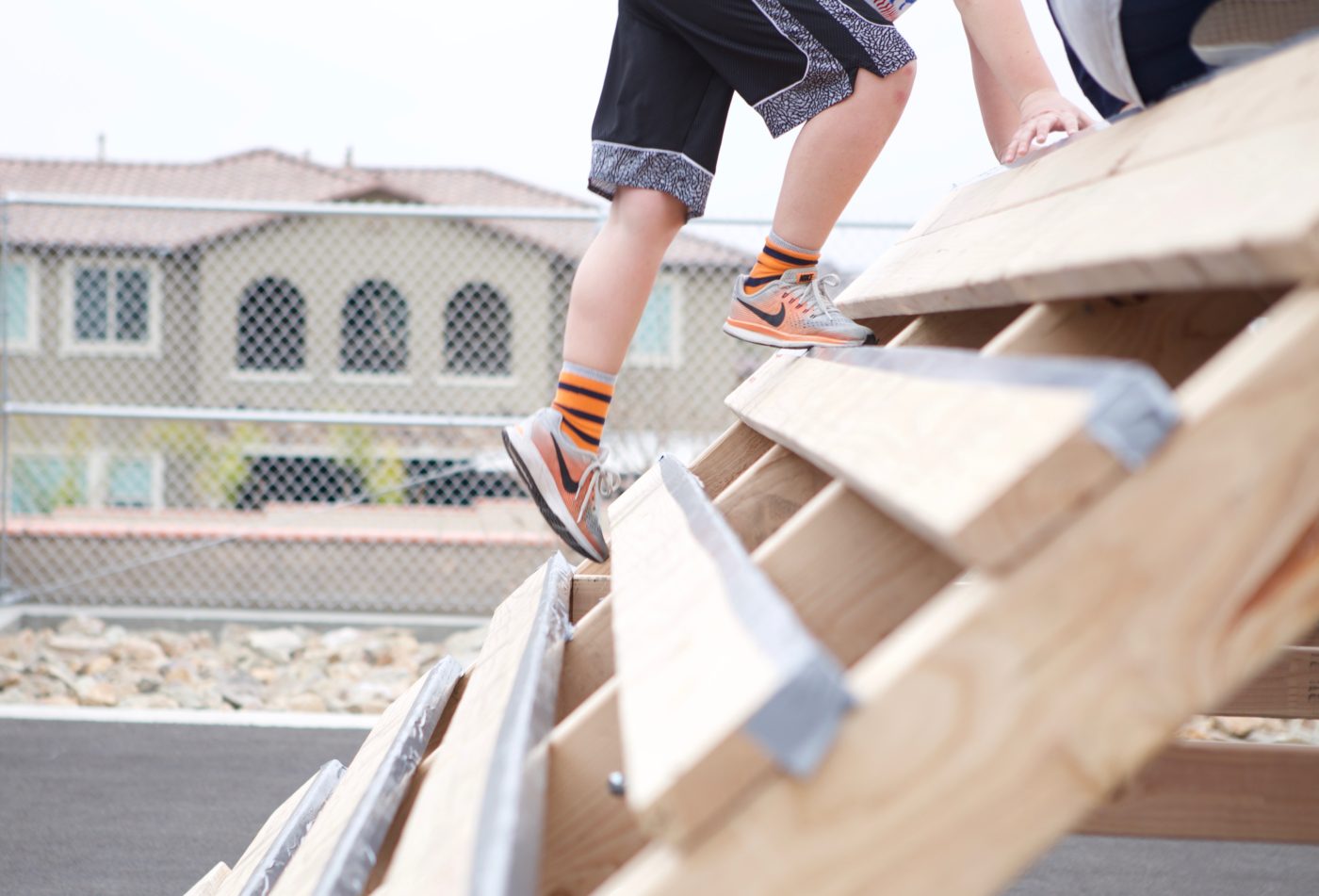 The Obstacle Course Racing Program includes:
COACH
A coach will be at every session to conduct the training. They will also be available for email and phone contact to answer any questions that the parent's may have.
VOLUNTEERS
We need parent volunteers who are district badge-certified to help run the program with the coach. We need 1-3 volunteers per session  depending on participant numbers. Your child's entry fee into the after-school program will be waived. If you are interested in volunteering, please contact Josh at josh@redroverfitness.com.
ABILITY GROUPING
Children will be grouped with others of similar ability and a parent volunteer will oversee these smaller groups to conduct the training provided by the head coach.
T-SHIRT
Every child will receive a Red Rover Kids t-shirt unique to their season.
OBSTACLE COURSE RACING LEAGUE
Obstacle Course Races are optional but we highly encourage you to have your child participate. Progress, improvement, and teaching moments significantly increase through the medium of competition. Entry fees are not included in the registration fee and parents are responsible for signing up their kids. Cost will be $10 per event. All elementary kids are invited to attend regardless if they are a part of the after school program or not. Click here for more information on the races.
RAINY DAY PROTOCOL
For every school, there is an indoor option so we will not cancel class unless its an emergency.
PARENT INFORMATION
Please make sure your child brings a water bottle, athletic shoes, and goes to the bathroom prior to each training session.
Weather policy: Weather is usually hot and dry. Stay hydrated by steady water consumption throughout the day. If it is torrential rain or high speed winds, practice may be cancelled and we will email you to reschedule. Otherwise practice is on!
We uphold the most concern for the safety of your children. We have multiple coaches to ensure that rules are being followed and their well-being is secure. Please reiterate to your child the importance of listening to their coaches and being respectful during practice.
The purpose of this program is to teach goals, implement basic body movements, get them moving, and most importantly, HAVE FUN!
Please do not hesitate to call with questions or concerns. We look forward to a great session!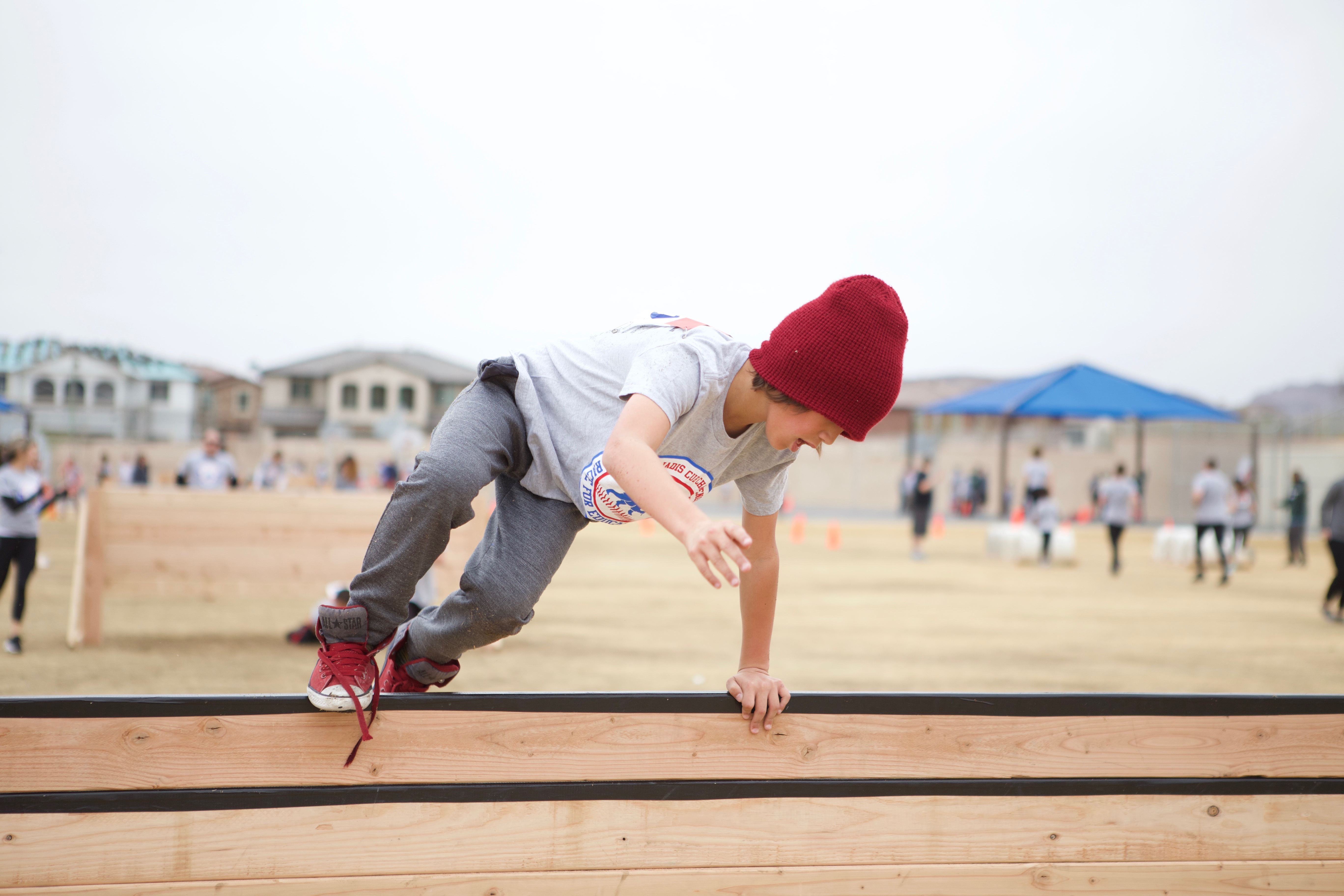 Find Your School