Sweating & Smiling Guaranteed!
Find fun through fitness in a unique setting as class participants learn about the exciting and fun world of OCR (Obstacle Course Racing). Participants will train with Josh Melver who has competed in 2 Tough Mudder World Championships and knows how to tailor the fitness and the demand of the obstacles to kids in the 1st-5th grade age group. The class will use the fitness medium of OCR and include total body workouts, obstacle strategy and lots of games with the overarching goal of associating fun with fitness and have the kids "sweating and smiling" when you come to pick them up at the end of class.
Time
Tuesdays and Thursdays
2:30 – 3:30 pm
Location
Vassiliadis Elementary School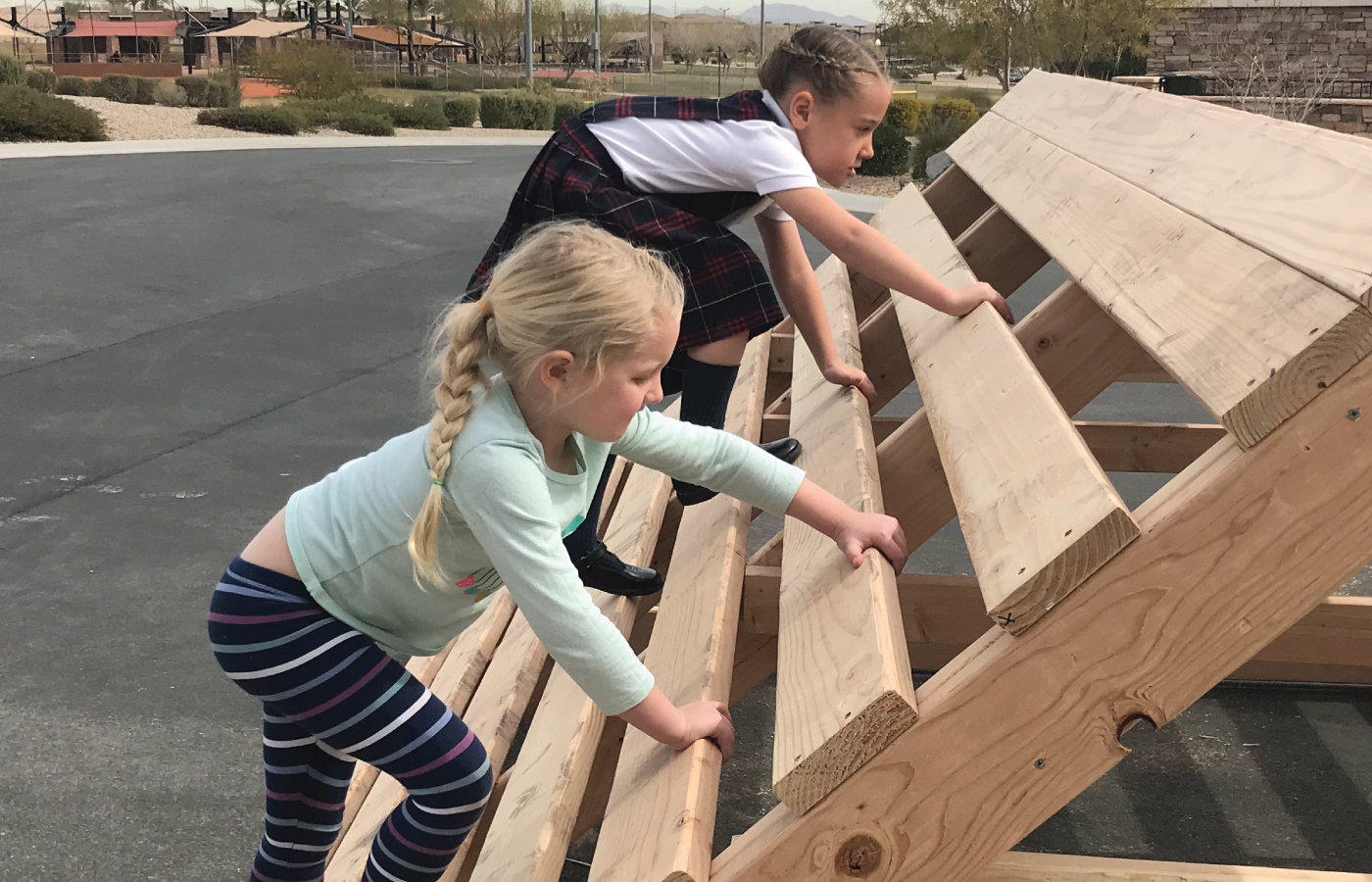 The Obstacle Course Racing Program includes:
COACH: A coach will be at every session to conduct the training. They will also be available for email and phone contact to answer any questions that the parent's may have.
ABILITY GROUPING: Children will be grouped with others of similar ability and a parent volunteer will oversee these smaller groups to conduct the training provided by the head coach.
PARENT INFORMATION:
Please make sure your child brings a water bottle, athletic shoes, and goes to the bathroom prior to each training session.
Weather policy: If it is torrential rain or high speed winds, practice may be cancelled and we will email you to reschedule. Otherwise practice is on!
We uphold the most concern for the safety of your children. We have multiple coaches to ensure that rules are being followed and their well-being is secure. Please reiterate to your child the importance of listening to their coaches and being respectful during practice.
The purpose of this program is to teach goals, implement basic body movements, get them moving, and most importantly, HAVE FUN!
Please do not hesitate to call with questions or concerns. We look forward to a great session!
OPTIONAL FITNESS PACK:
For an extra $20 you can receive a Red Rover Kids t-shirt and water bottle.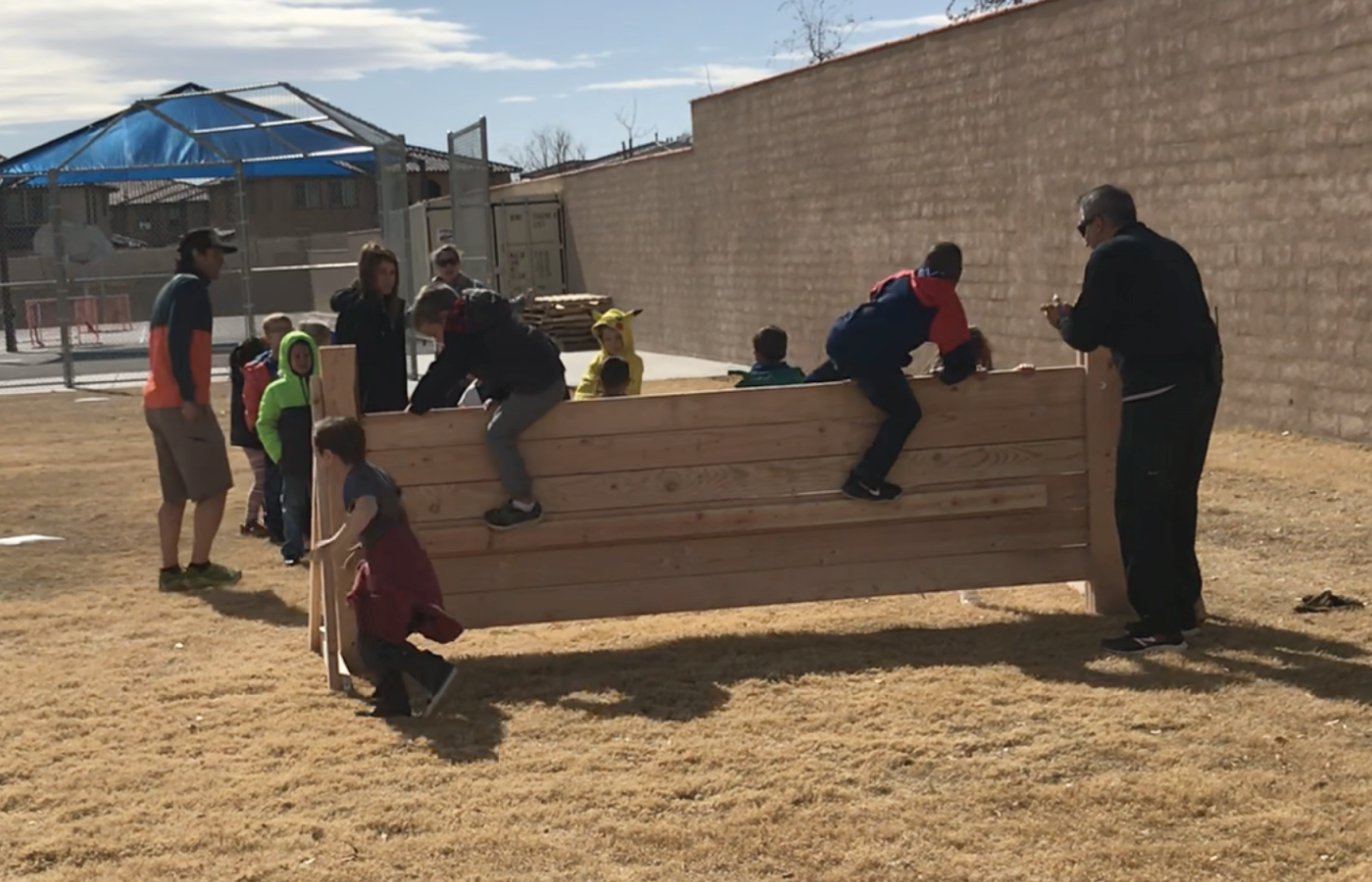 Registration
Registration is now open.
Obstacle Course Racing
Spring
Vassiliadis Elementary School
T-shirt and Water Bottle