Givens Fundraiser – Template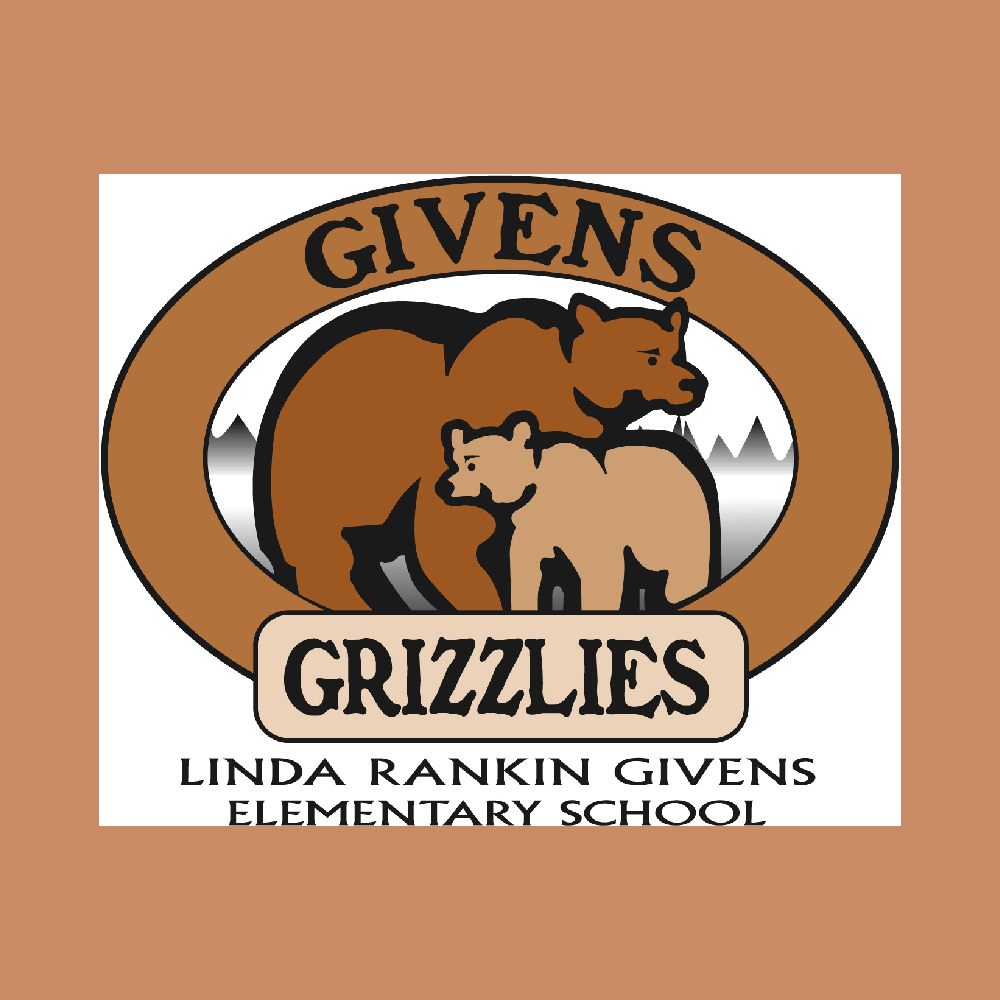 We are so excited to participate in the Red Rover Obstacle Course Fun Run on March 28th, 2019! Thank you so much for supporting me by making a donation! The money raised will help buy brand new Reading Curriculum for every grade level. I can also earn cool prizes by attaining fundraising goals through donations from YOU! We love our school and are grateful to everyone that helps make it a great place to be.
A BIG THANK YOU TO ALL MY DONORS!!