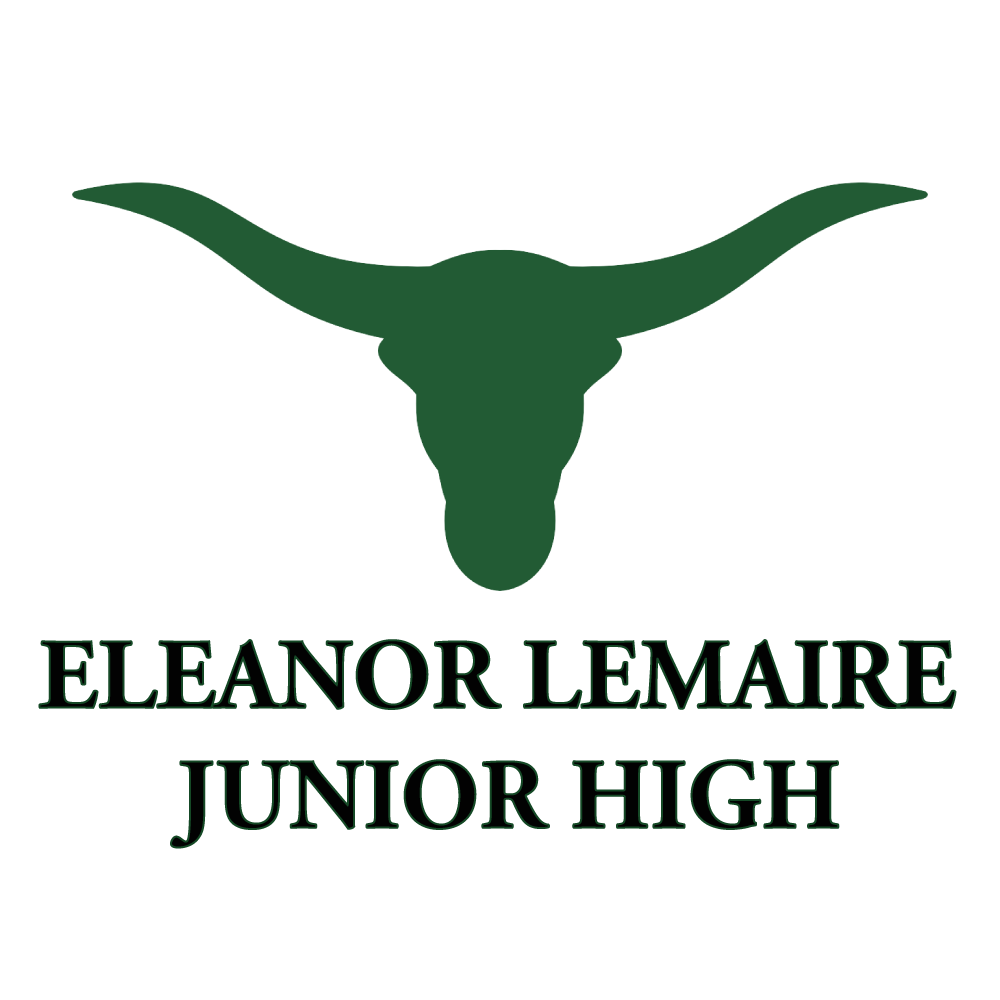 RED ROVER, RED ROVER, BRING LEMAIRE RIGHT OVER!
Join us for the Red Rover Obstacle Course Race!
We are so excited for this Spring's fundraiser, the Red Rover Obstacle Course Race! The main event includes:
All Day Event for 6-8 Grades:
Participants run the Red Rover obstacle course during an allotted time during school.
There will be 12-15 obstacles for the students to tackle over a 1/2 mile course.
Students can win individual incentive prizes for fundraising efforts through donations from families and friends.
Who's ready to put on their athletic gear, lace their shoes up and sign up for the race where the money raised will go DIRECTLY towards your school??
LEARN HOW TO DONATE FOR THE FUNDRAISER:
DONATE!
Check out what your donations will fund!
So what does an Obstacle Course Race look like?
Obstacles Include:
Balance Beams!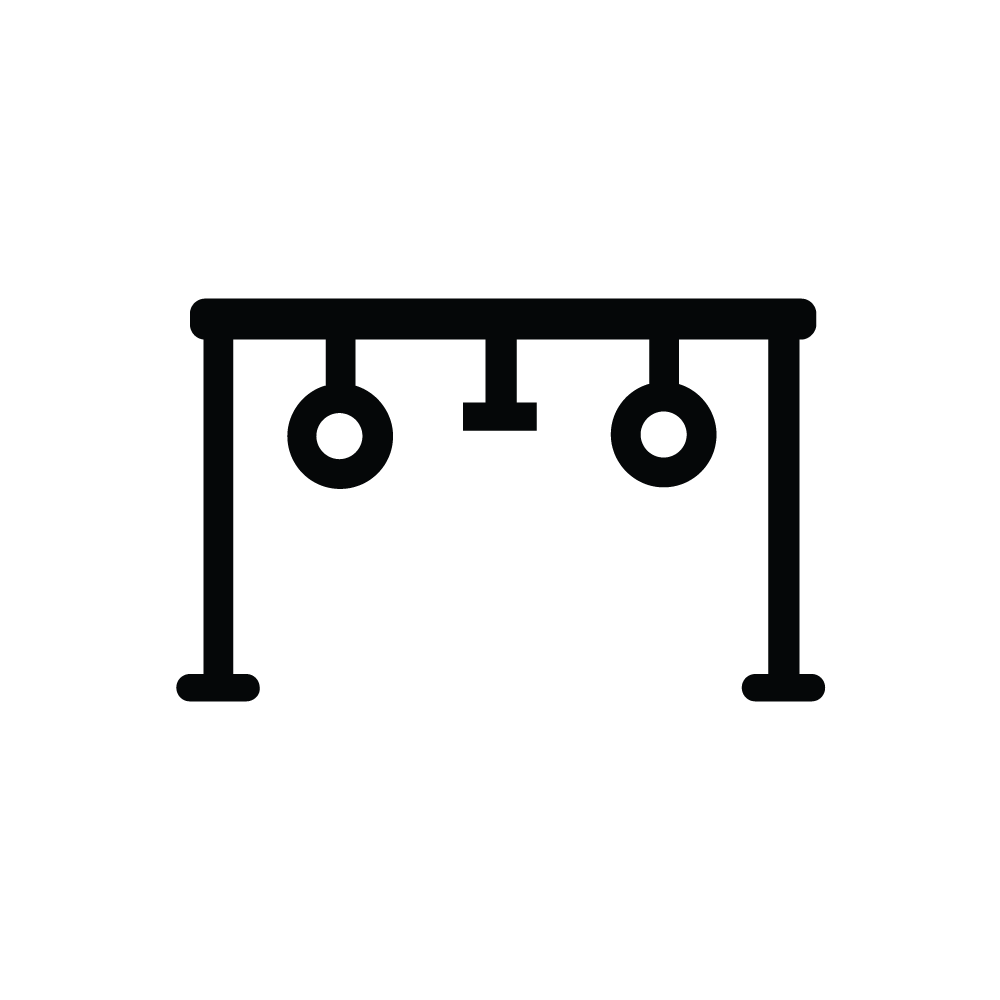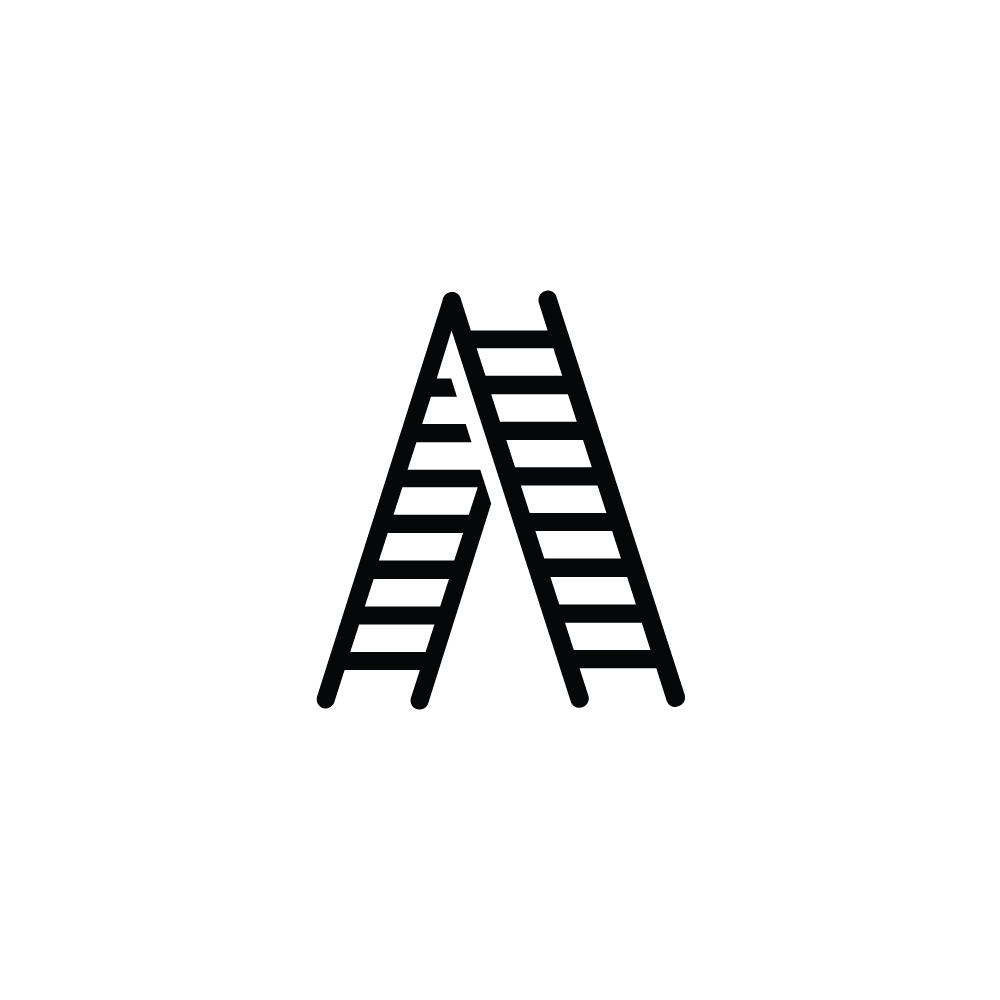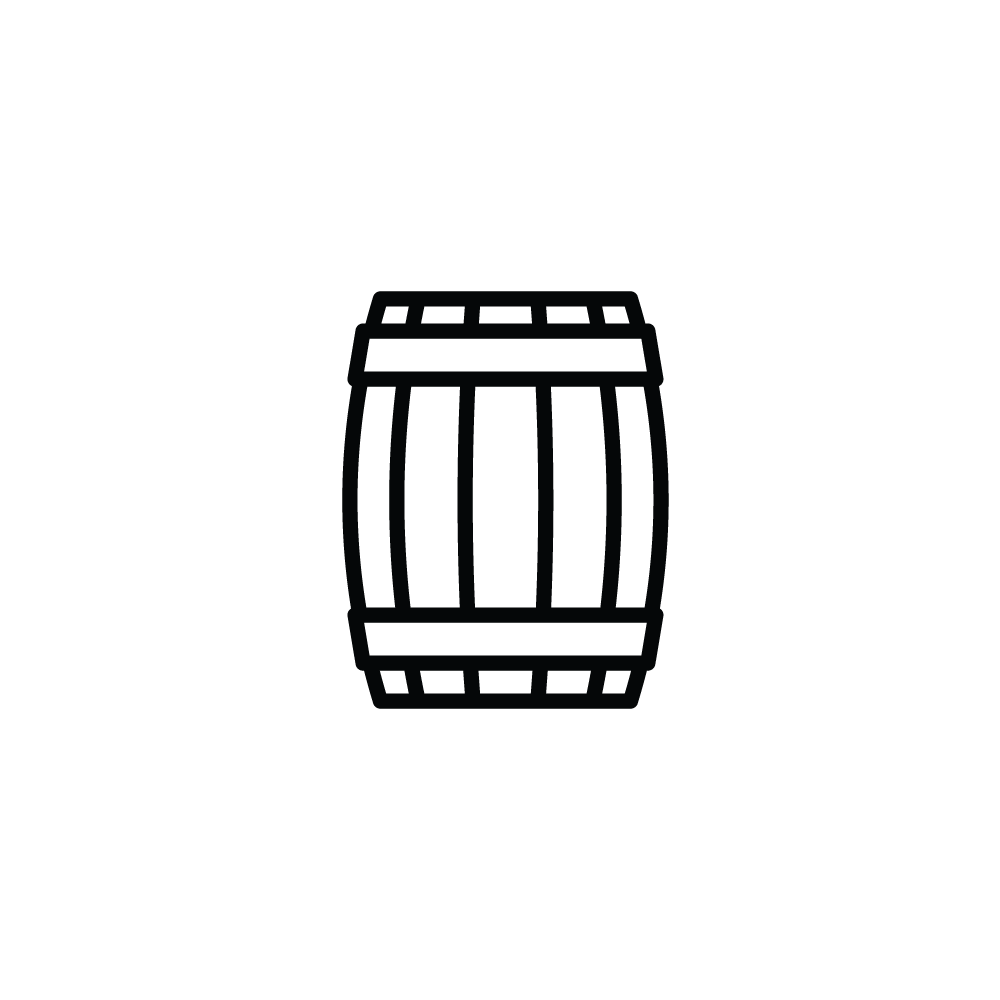 And check out this video:
Forms!  Be sure to bring in your participation form and waiver for the Race by May 6th so you don't miss out on all the fun!

Donate!  Get your family and friends to donate so you can win cool prizes and raise money for your awesome school!

Cheer! Come join us for the event and cheer on your students as they tackle some crazy obstacles!

School Event

1:15-2:00: 6th Grade
2:05-2:50:  7th Grade
2:55-3:40: 8th Grade

Eleanor Lemaire Junior High

985  W. Humboldt Street

Battle Mountain, NV 89820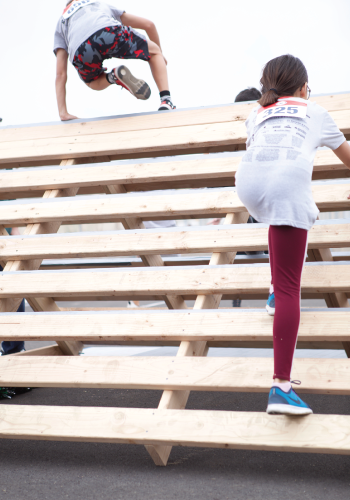 6-8 PRIZES!
Families and friends are encouraged to donate money to sponsor your student's run and help raise money for the school. Check out the awesome prizes that your students can win:
1 Week of 15 Minute Extra Lunch
1 Week of 15 Minute Extra Lunch
2 Hours Free Time
1 Week of 15 Minute Extra Lunch
2 Hours Free Time
Off-Campus Lunch
1 Week of 15 Minute Extra Lunch
2 Hours Free Time
Off-Campus Lunch
Out of School Early Card
1 Week of 15 Minute Extra Lunch
2 Hours Free Time
Off-Campus Lunch
Out of School Early Card
1 Week with Phone in School