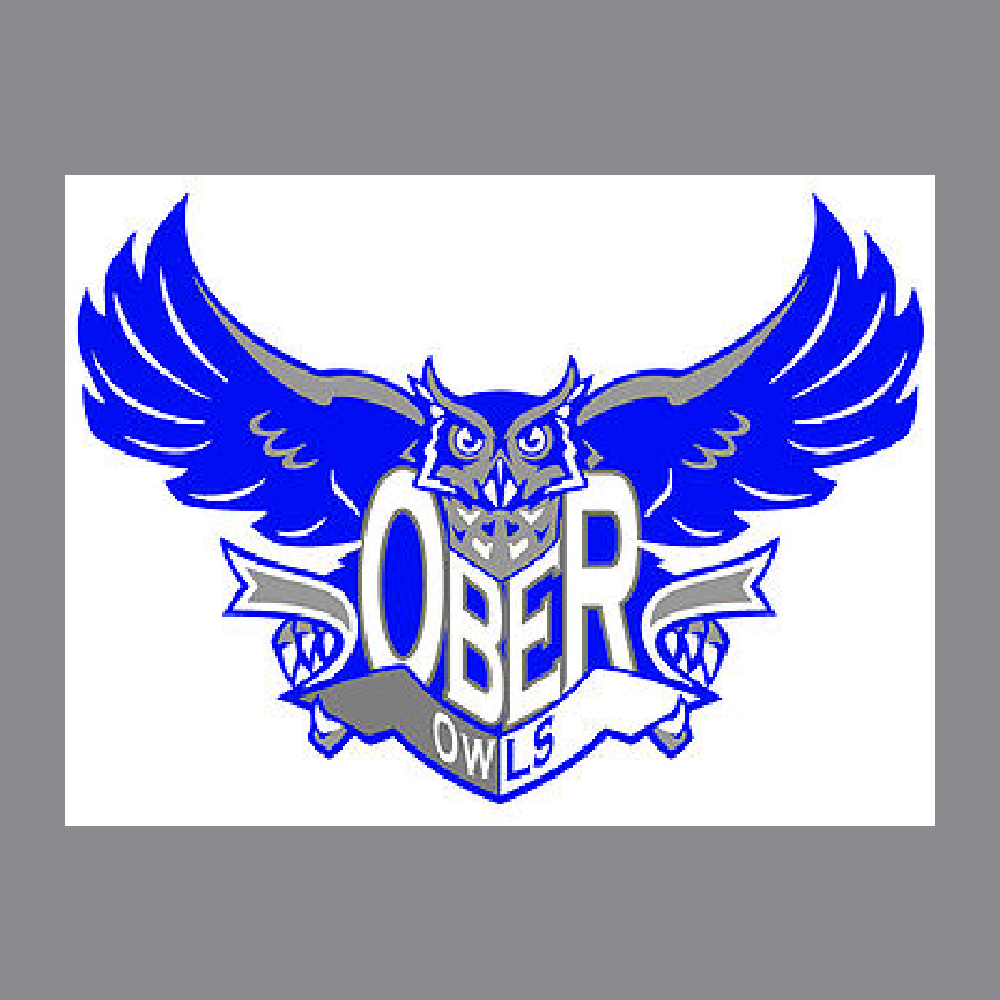 Join us for our first annual Ober Owl Obstacle Run!
The inaugural Ober Owl Obstacle Run is an event for the whole family that will take you around the entire school grounds of Ober. This one-mile course will challenge both kids and adults with over 15 obstacles.  However, the race is only one part of the fun, with your registration your family will also have access to a variety of activities including a live DJ, vendor booths, food, and raffles!  We will be also sell pre-race snacks, Ober House Gear, and raffle tickets for prizes.  Students will have individual incentive prizes as well as class incentives for registering for the race, families are strongly encouraged to join in on the fun! Who's ready to put on their athletic gear, lace their shoes up and sign up for the race where all of the money raised will go DIRECTLY towards your child's education!  Money generated will support professional development for every teacher that will ensure an even higher level of instruction and education for your child.
The fun includes:
Obstacle Course Race!
Food!
Live DJ!
Fun Vendor Booths!
Raffles!
Ober House Gear!
PTO Spaghetti Dinner!
So what is an Obstacle Course Race?
Thursday, November 15th, 2018
Fuel Up!  Light concessions for sale to get some pre-race nutrition.
Gear Up!  Buy some awesome Ober House gear.
Sign Up!  Get your race bib and wristband for the pre-paid PTO Spaghetti Dinner.
Warm Up!  Get ready for the race with a fun DJ to pump you up.
Start Up! Get your toe to the line to start the race.
Win Up!  Purchase raffle tickets to win some awesome prizes.
Eat Up! Post-race spaghetti dinner for sale to replenish all of your hard-earned calorie burning. Pre-pay to join us in our MP Room for a delicious dinner of spaghetti, salad, bread, and drink (a non-sauce option will be available). $10 for adults, $5 for kids. Registration for the dinner ends Wednesday, November 14th at 5:00 pm.
4:15 PM: 5th Grade + Parents Start
4:20 PM: 4th Grade + Parents Start
4:25 PM: 3rd Grade + Parents Start
4:30 PM:  2nd Grade + Parents Start
4:35 PM: 1st Grade + Parents Start
4:40 PM: Kindergarten + Parents Start
Ober Elementary School
3035 Desert Marigold Ln
Las Vegas, NV 89135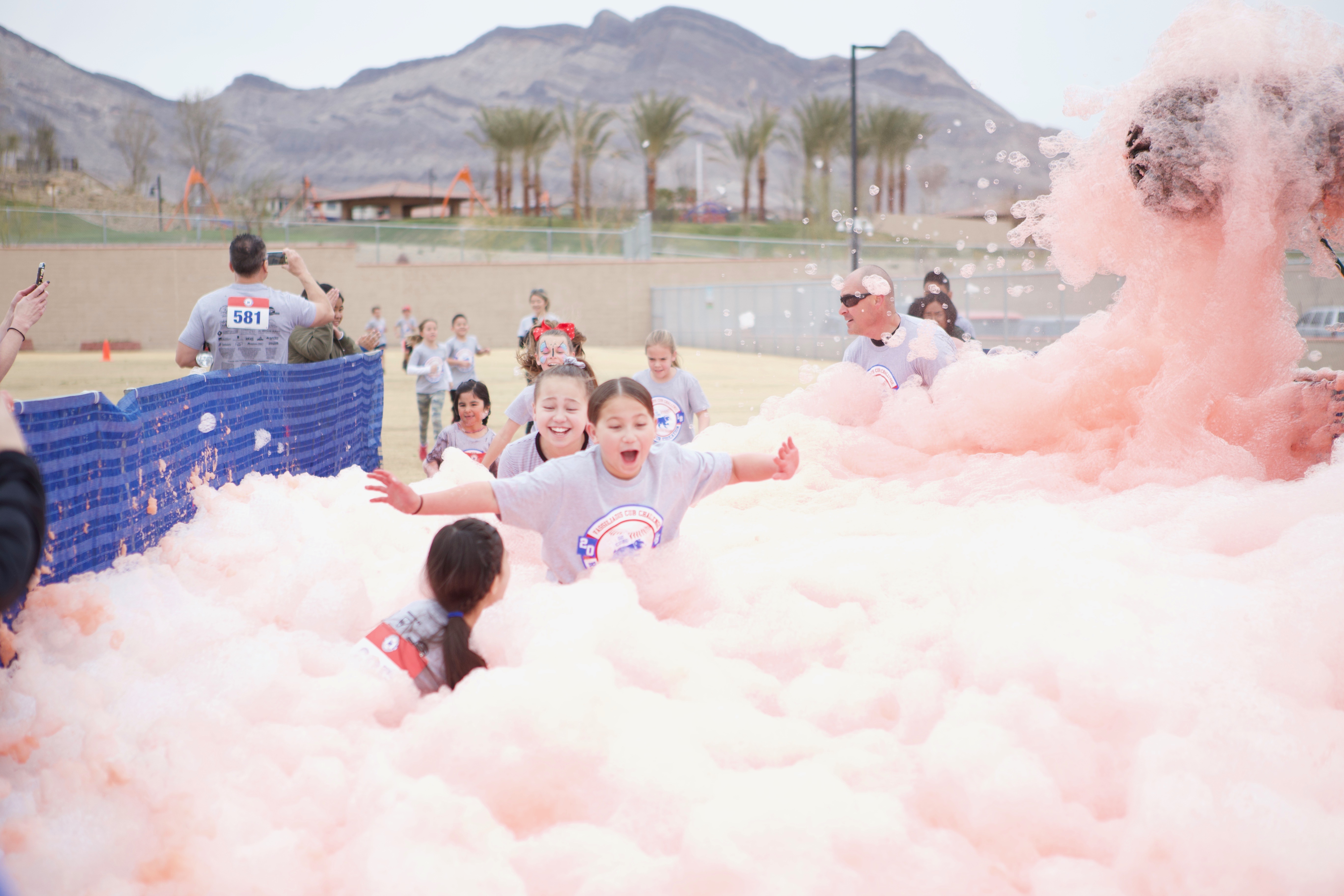 EVERY PARTICIPANT-PAID REGISTRATION INCLUDES:
Ober Owl Obstacle Run Shirt
Race Number Bib 
Spaghetti, Salad, Bread, Drink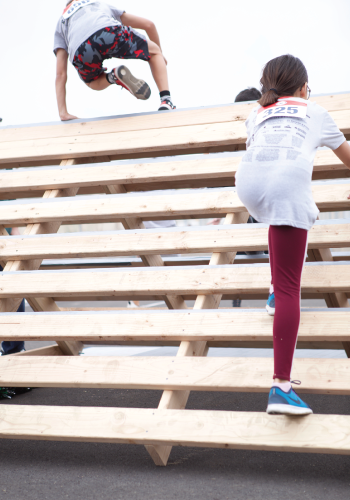 Check out the individual prizes for those who raise the following amounts:
$100 – Rockin' Recess with Music!
$200 – Extra Wave in the Obstacle Course Race!
$300 – Time in the Super Awesome Game Room!
Top 5 in each grade – Pizza Party!
Top 1 in each grade – Pie the Principal!
**Race registration DOES NOT count towards a student's donation total. To donate, in addition to signing up for the race, click here.