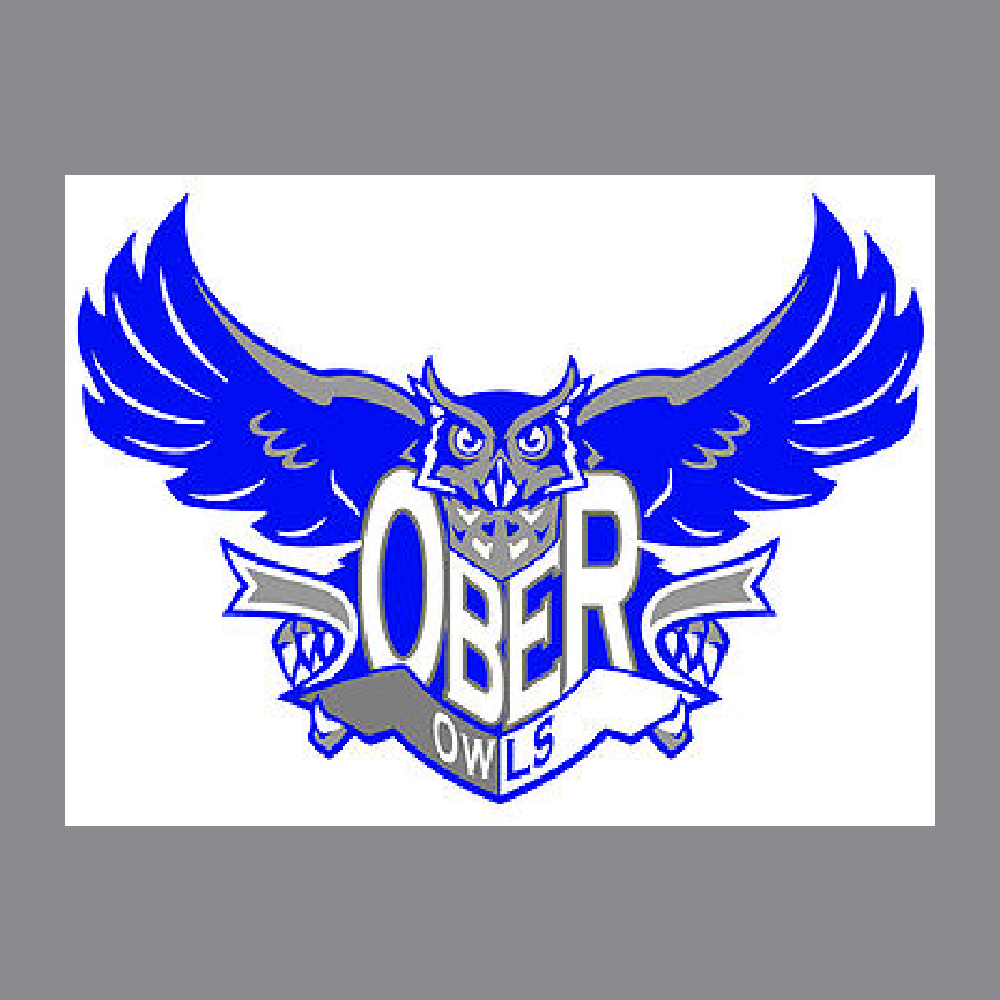 RED ROVER, RED ROVER, BRING OBER RIGHT OVER!
Join us for the Red Rover Obstacle Course Fun Run!
We are so excited for this Spring's fundraiser, the Red Rover Obstacle Course Fun Run! The main event includes:
All Day Event for K-5 Grades:
Participants run the Red Rover obstacle course during an allotted time during school.
There will be 12-15 obstacles for the students to tackle over a 1/2 mile course.
Students can win individual incentive prizes as well as class incentives for fundraising efforts through donations from families and friends.
Who's ready to put on their athletic gear, lace their shoes up and sign up for the race where the money raised will go DIRECTLY towards your child's education!
LEARN HOW TO DONATE FOR THE FUN RUN:
DONATE!
Check out what your donations will fund!
CEILING MOUNTED PROJECTORS for all grades!
So what does an Obstacle Course Race look like?
Obstacles Include:
Balance Beams!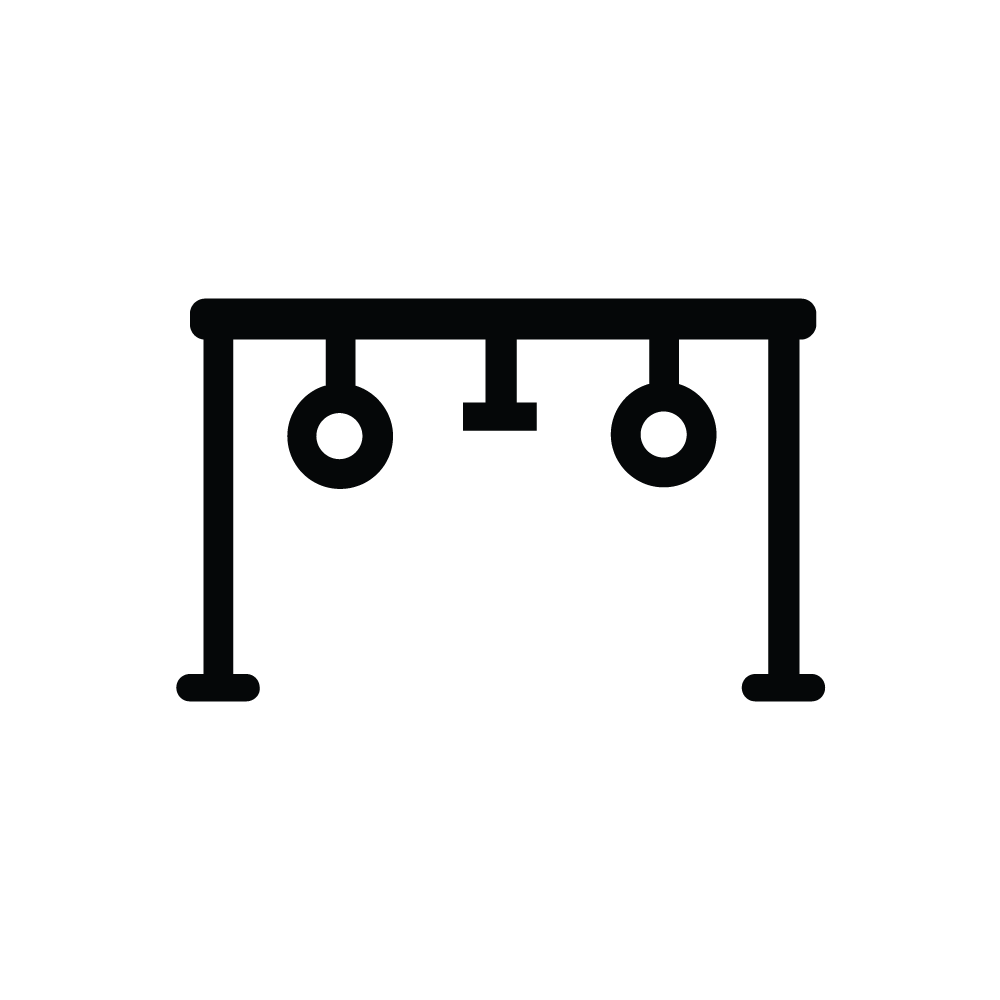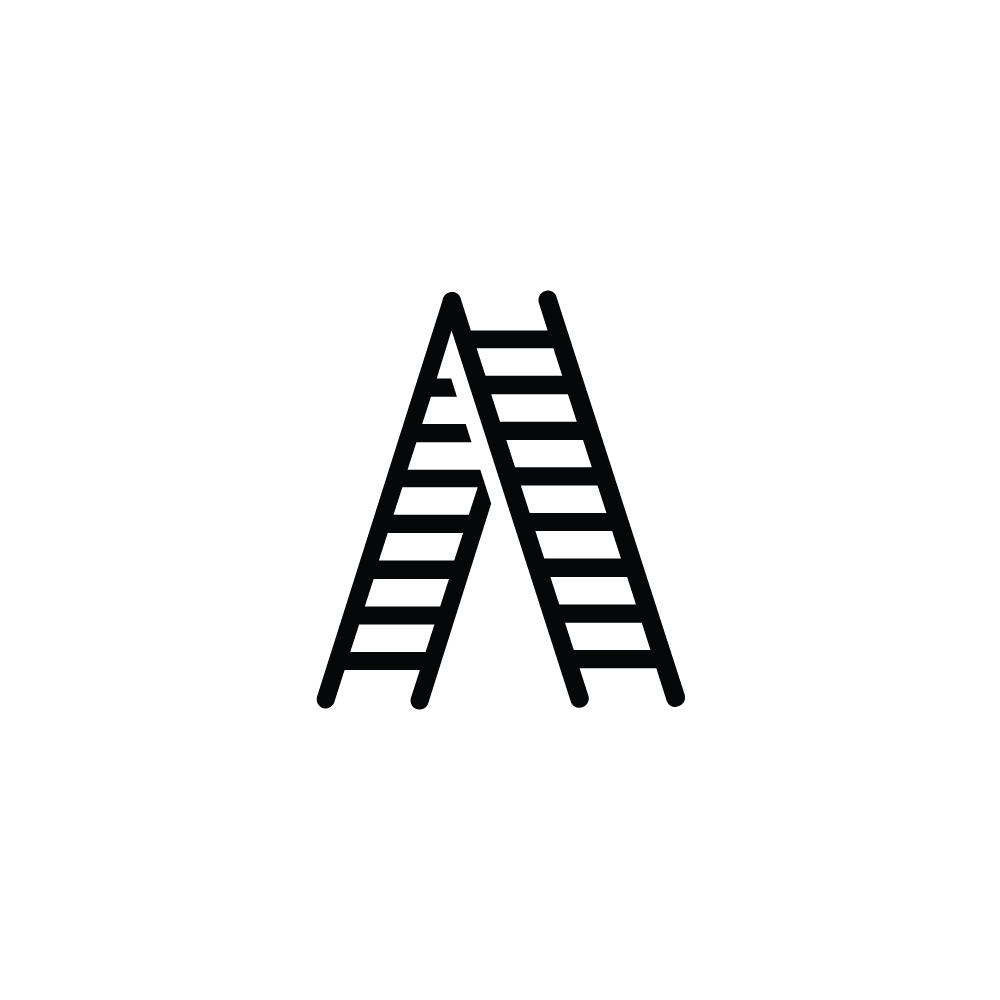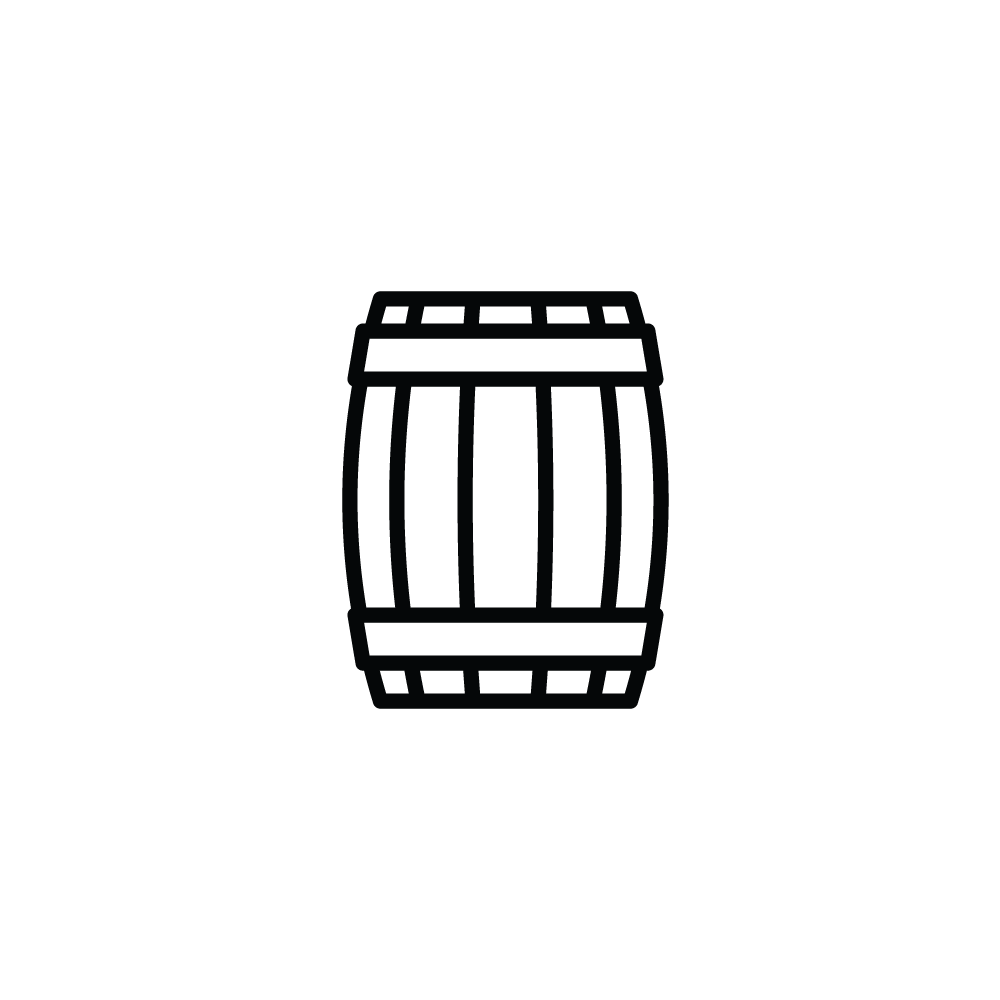 And check out this video:
Thursday, April 25th, 2019

Forms!  Be sure to bring in your participation form and waiver for the All Day Fun Run by April 22nd so you don't miss out on all the fun!

Donate!  Get your family and friends to donate so you can win cool prizes and raise money for your awesome school!

Cheer! Come join us for the event and cheer on your students as they tackle some crazy obstacles!

School Event

9:25-10:15: 4th Grade
10:15-11:05: 5th Grade
11:05-11:55: Kindergarten
12:45-1:35:  2nd Grade
1:35-2:25: 1st Grade
2:25-3:15: 3rd Grade

Ober Elementary School

3035 Desert Marigold Ln

Las Vegas, NV 89135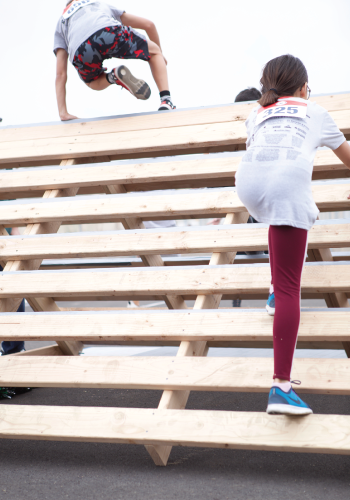 K-6 PRIZES!
Families and friends are encouraged to donate money to sponsor your student's run and help raise money for the school. Check out the awesome prizes that your children and classes can win:
Free Homework Pass
Choose Your Class Job
Sit with a Buddy for the Day
Show & Share – Bring your favorite toy/book to share
Run the Halls with the Principal
Recognized on Ober TV during Morning Announcements
Picnic Lunch with Teacher
Free Snack at Student Store
Sit at the Teacher's Desk for the Day
Rockin' Recess Party & Otter Pops
1 Hour at the Ober Game Room
Lunch with the Principal/Staff of your Choice
Extra Time on the Obstacle Course
Guest Teacher in PE Class – teach your favorite game
PRINCIPAL FOR THE DAY!

GUEST HOST ON OBER TV!

PICTURE ON HALL OF FAME WALL!

CREATE YOUR OWN FIELD DAY STATION/GAME!

GIFT CARD!
ICE CREAM/PIZZA PARTY!

PJ DAY WITH POPCORN & MOVIE!

KARAOKE PARTY!

NO HOMEWORK NIGHT!

PRINCIPAL READS TO CLASS IN FUNNY COSTUME!
EXTRA RECESS!

CLASS PARTY!

SPIRIT DAY – DRESS LIKE YOUR FAVORITE SUPERHERO OR BOOK CHARACTER!

DANCE PARTY!

SKIP A QUESTION ON THE NEXT TEST!