Claybell Park – Summer 2023
$40.00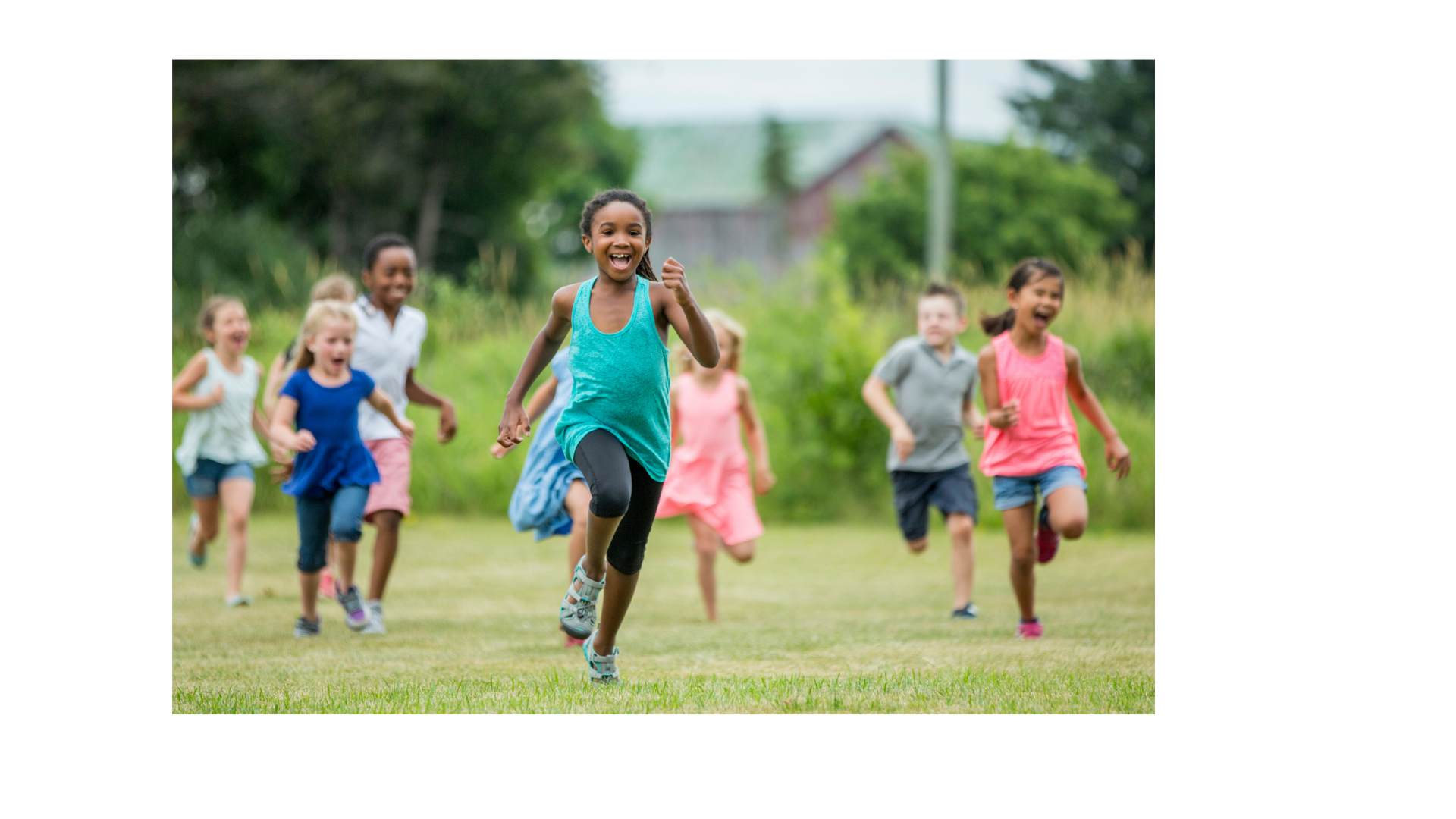 Session Info:
Coach's Names: Josh and Beckett Melver
Location: Claybell Park
This summer fitness camp is a non-competitive class that helps elementary school-aged children learn that fitness can be fun. The classes will include running, games, activities, and fun group challenges that will increase your child's fitness level without them even noticing! Our goal after every session is for your kids to be "sweating and smiling" when you pick them up!