Red Rover Fitness is excited to introduce our Tots class for Toddlers ages 3-5. Moms, get the other kids off to school and bring the toddler by to burn off some of that extra energy that this age seems to abound with. The class will focus on helping the Toddler aged boy and girl develop teamwork skills and a self-confident personality through fun and games with their classmates. The overarching goal of all of our kids classes still applies to the Tots as well, and that is for them to climb into the car after the class "sweating and smiling".
Session Dates
Fall: August 29 – October 18
Winter: January 9 – February 28
Spring: April 3 – May 23
Time
Tuesdays or Wednesdays
10:00 – 10:50 am
The Mesa Park
5401 S Town Center Dr
Las Vegas, NV 89135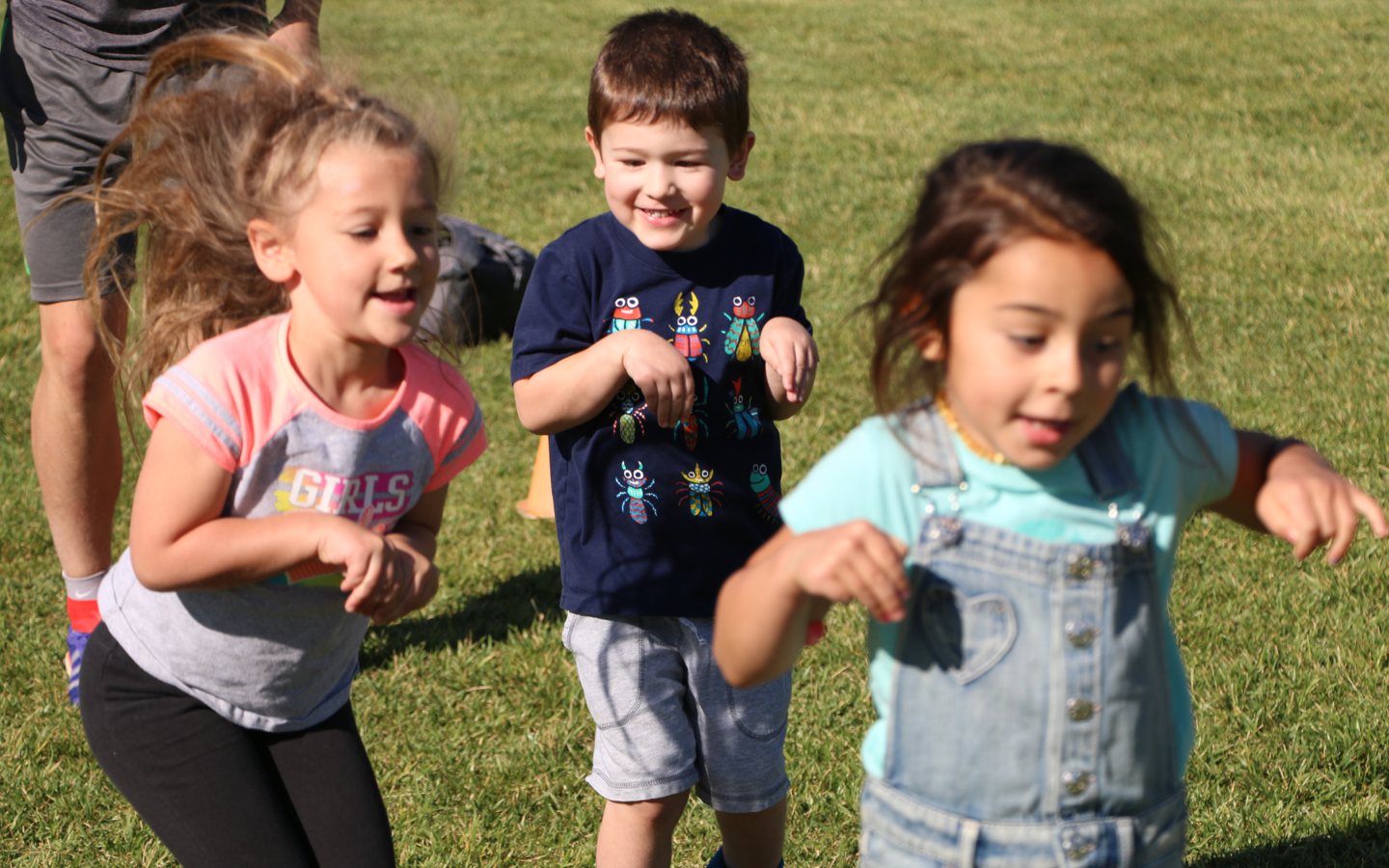 The Tots Program includes:
COACH: A coach will be at every session to conduct the session. They will also be available for email and phone contact to answer any questions that the parent's may have.
RED ROVER KIDS SHIRT: Each participant will receive a Red Rover Kids shirt at their first session and will receive a new shirt each year of participation.
PARENT INFORMATION:
Please make sure your child brings a water bottle, athletic shoes, and goes to the bathroom prior to each training session.
Weather policy: If it is torrential rain or high speed winds, practice may be cancelled and we will email you to reschedule. Otherwise practice is on!
We uphold the most concern for the safety of your children. Our coaches will ensure that rules are being followed and their well-being is secure. Please reiterate to your child the importance of listening to their coaches and being respectful during practice.
The purpose of this program is to develop teamwork skills, instill self-confidence, get out some energy through games, and most importantly, HAVE FUN!
Please do not hesitate to call with questions or concerns. We look forward to a great session!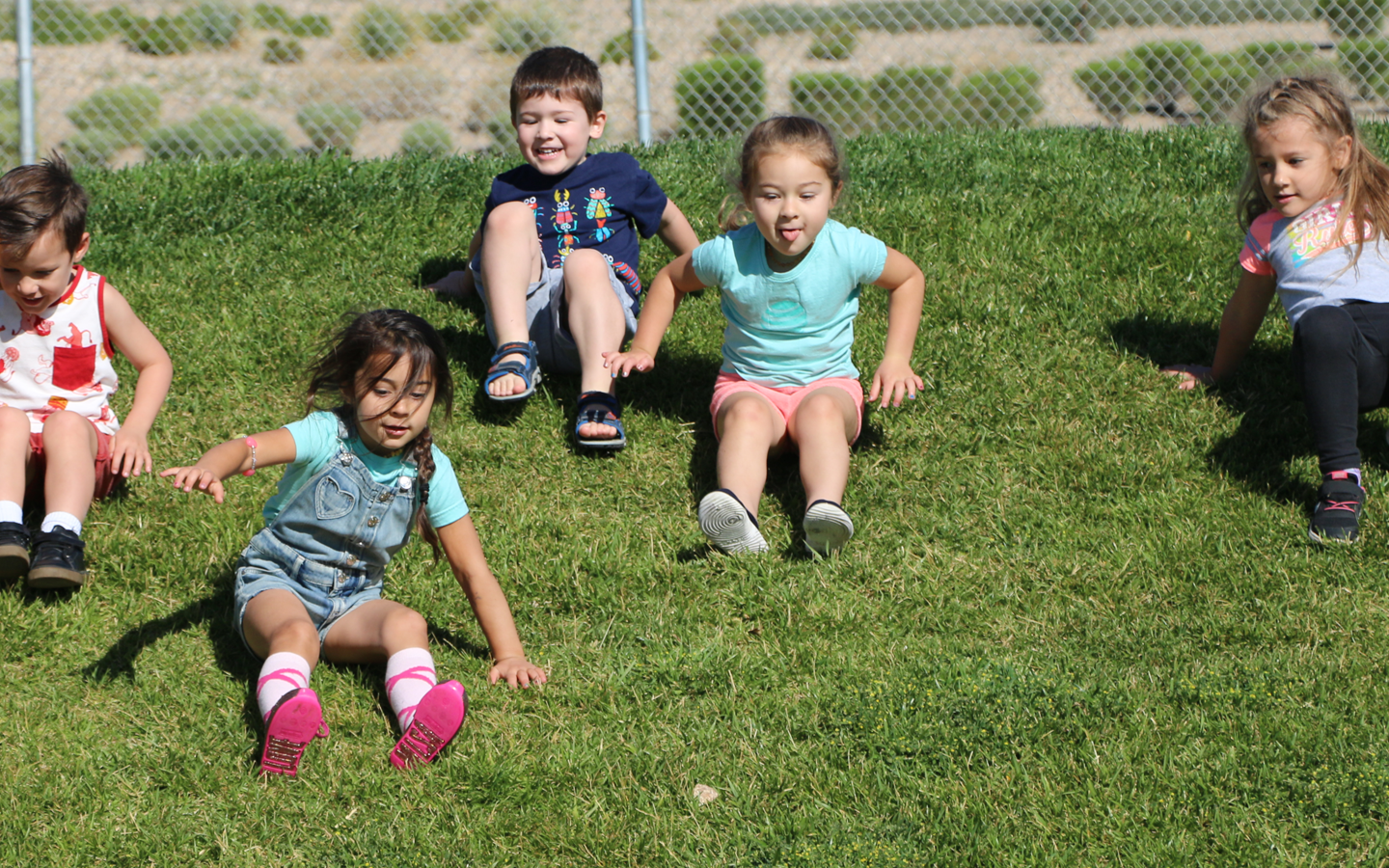 Registration
 Registration is now open.