Fitness is 

FUN!

 
The foundation of a lifelong love of health and fitness should begin with a smile 
At Red Rover Fitness, we specialize in kids fitness by introducing them to a world of exercise & health that is EXCITING and will keep them interested and engaged! Our goal is to have them SWEATING & SMILING at the end of each session.
What kinds of things do we do?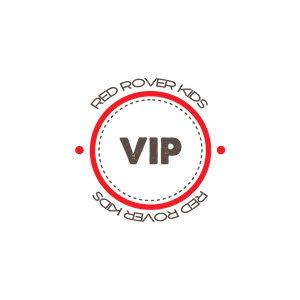 Now offering an online subscription for your kids to enjoy our red rover kids workouts at home! These workouts will be sure to keep your child sweating and smiling at anytime! Click
here
to find out more…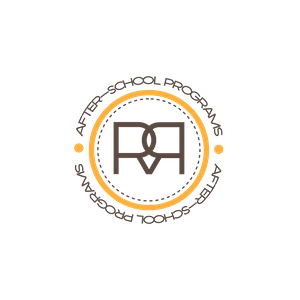 Cross Country, Obstacle Course Racing, Tons of Games! Our
after-school programs
are helping kids associate fun with fitness. Click
here
for more information…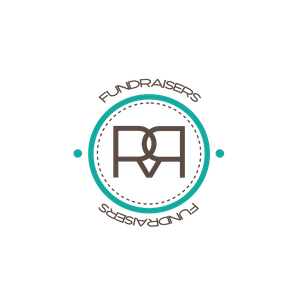 Raise more money for your schools! Click
here
to find your school's
fundraiser
…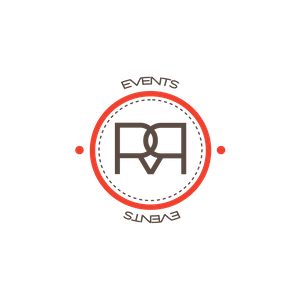 Cross Country Meets, Obstacle Course Races, Community Events! Sign up your kids for an
event
that is tons of fun! Click
here
to see our events…
Raising Fitness Raising Funds
Are you interested in bringing a Red Rover program or fundraiser to your school? Click here to learn more on what we do and how we are helping schools fix two of the biggest problems they face today.