Fitness is 

FUN!

 
The foundation of a lifelong love of health and fitness should begin with a smile 
At Red Rover Fitness, we specialize in kids fitness by introducing them to a world of exercise & health that is EXCITING and will keep them interested and engaged! Our goal is to have them SWEATING & SMILING at the end of each session.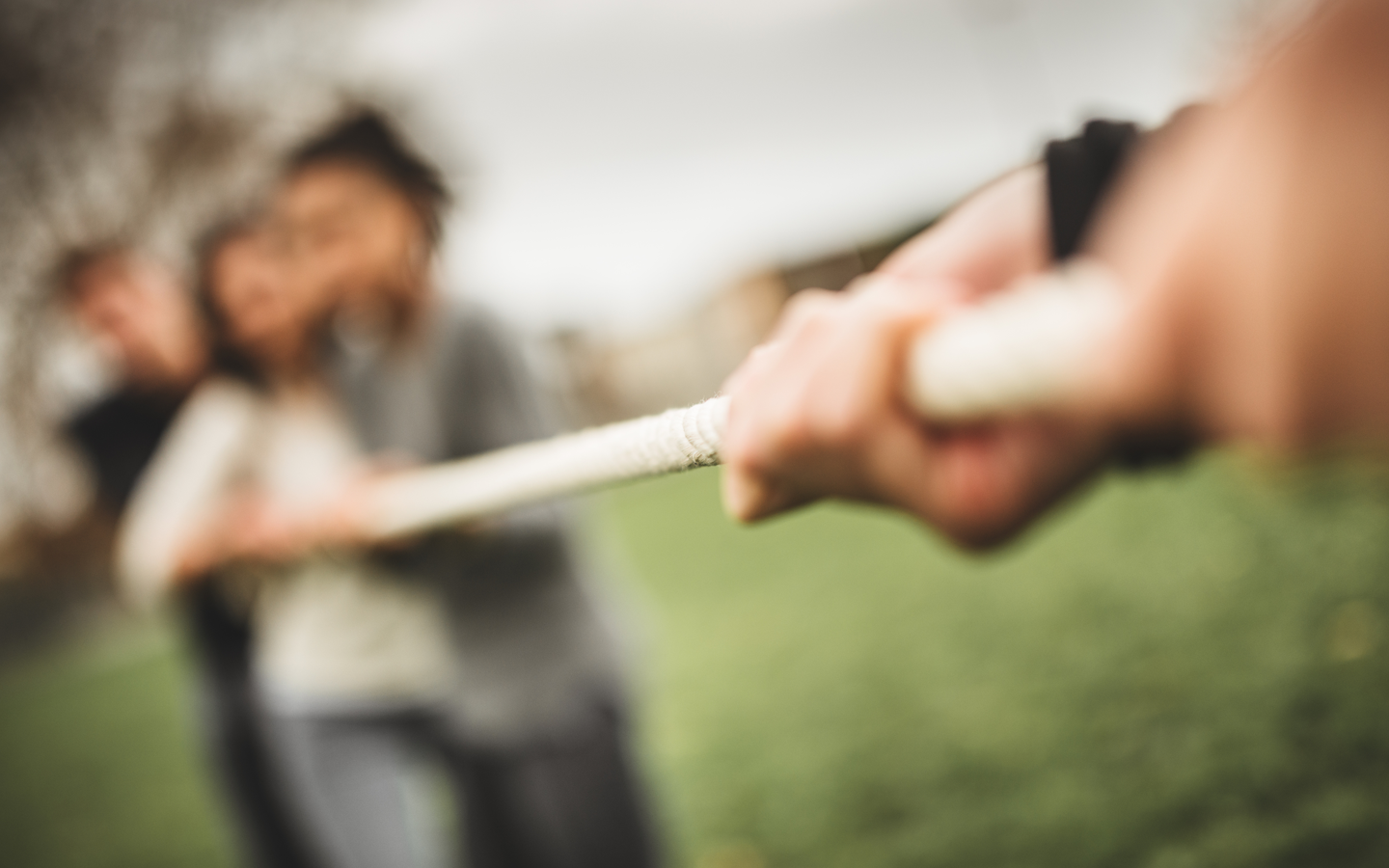 What kinds of things do we do?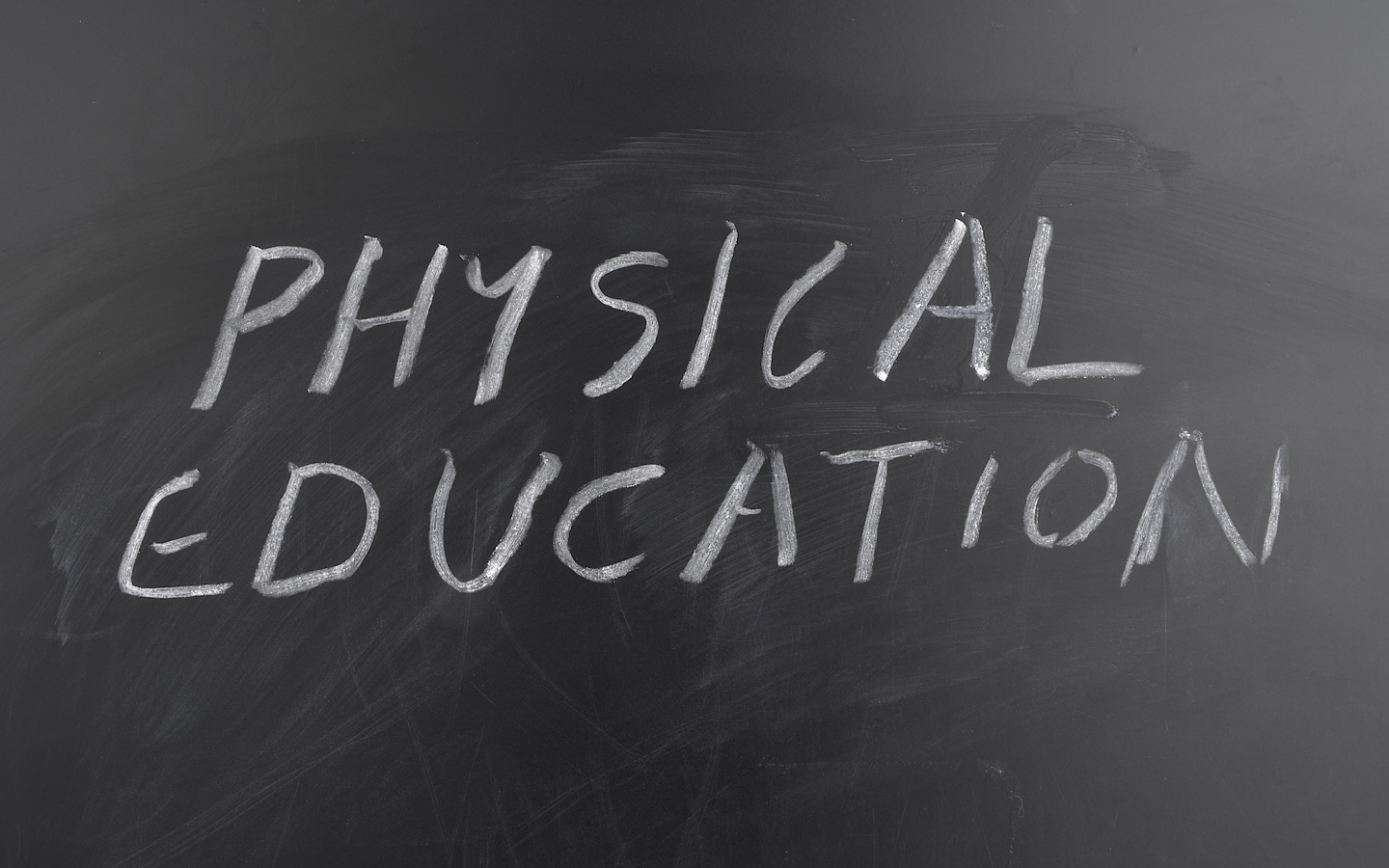 We offer all sorts of classes to help meet the needs of the various interests and levels of your children. We have kids fitness classes, kids running clubs & competitive youth training. We also have classes for the adults that are kids-at-heart. So we invite you to…
Red Rover, Red Rover, RUN RIGHT OVER!
Keep scrolling down to check out our services.