SWEATING & SMILING GUARANTEED!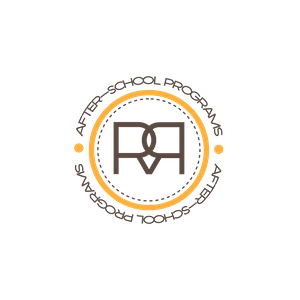 Overview
This program is a non-competitive class that helps elementary school-aged children learn that fitness can be fun. The classes will include running, games, activities, and fun group challenges that will increase your child's fitness level without them even noticing! Our goal after every session is for your kids to be "sweating and smiling" when you pick them up!
COACH

A coach will be at every session to conduct the training. Please refer to your coach for any questions about registration, absences, incidences, weather and any other inquiries you may have.

ABILITY GROUPING

Children will be grouped with others of similar ability and an assistant coach will oversee these smaller groups to conduct the training provided by the head coach.

T-SHIRTS

Every child will receive a Red Rover Kids t-shirt unique to their season.

APP

Each child will be encouraged to record their healthy habits every day using our free app. We find that the kids' participation in the app is more successful if the whole family participates. You can find our app

here

.

Coaches will follow up at the end of each session to recognize and promote regular participation in the app.

DISCOUNTS

Discounts are available to our military, first responders, and teachers. There is also a multi-family discount automatically detected in the cart.

WEATHER PROTOCOL

For every school, there is an indoor option so we will not cancel class unless its an emergency. Please contact your coach for any questions regarding this policy.

PARENT INFO


Please make sure your child brings a water bottle, athletic shoes, and goes to the bathroom prior to each training session.

Weather is usually hot and dry. Stay hydrated by steady water consumption throughout the day.

Before signing up, please be sure that your child has the ability to be functional and disciplined in a group setting.

If a child is not following rules, endangering other kids' safety, disrespecting coaches or directors, or acting out inappropriately, parents will be notified and Red Rover reserves the right to remove the child from the program.

We uphold the most concern for the safety of your children. We have multiple coaches to ensure that rules are being followed and their well-being is secure. Please reiterate to your child the importance of listening to their coaches and being respectful during practice.

The purpose of this program is to teach goals, implement basic body movements, get them moving, and most importantly, HAVE FUN!

Please do not hesitate to call with questions or concerns. We look forward to a great session!
Please click on your school for the specifics of the program.
My daughter loved Red Rover Kids. She said it was so much fun that you didn't even realize you were exercising!
– Megan