SEND THE OTTERS RIGHT OVER!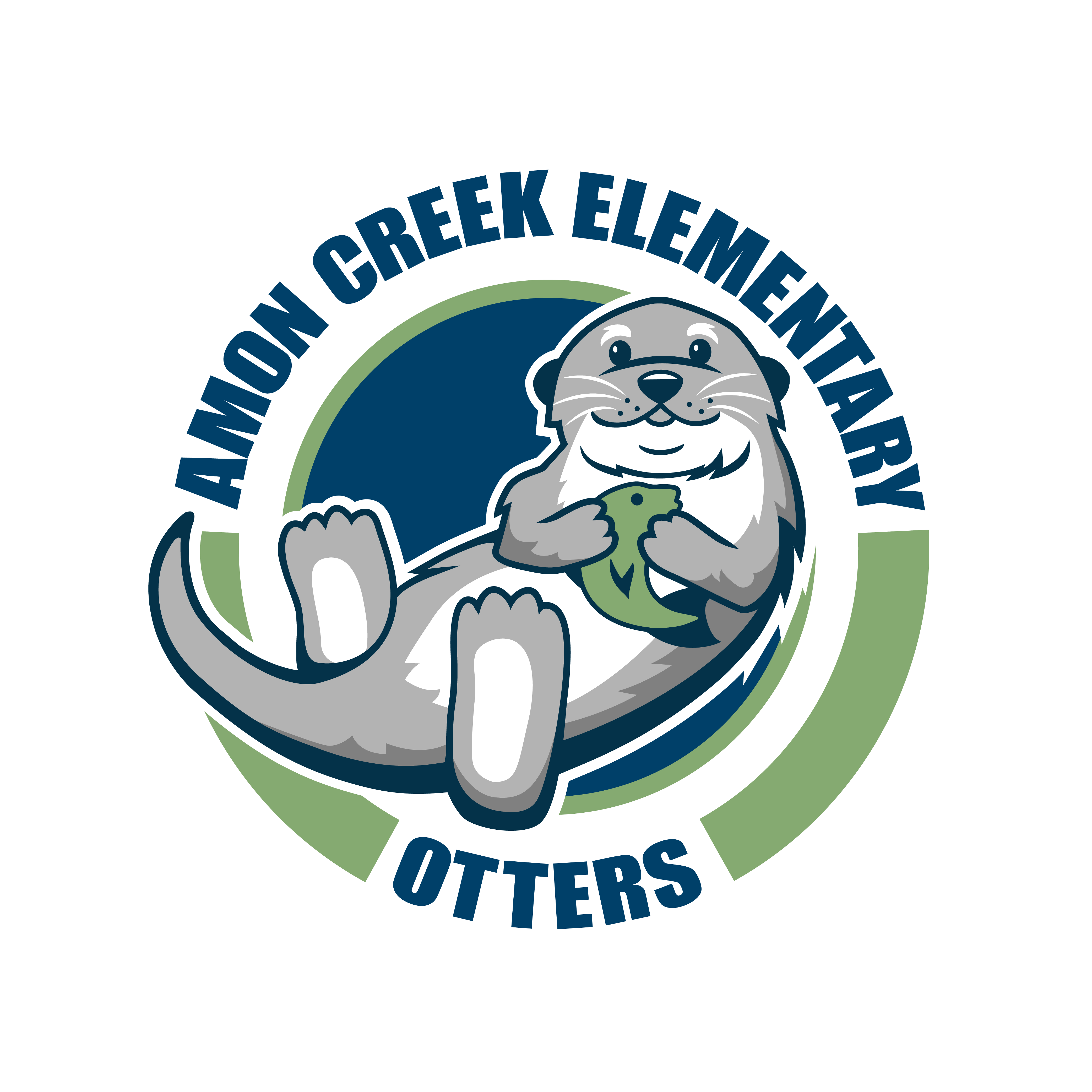 Join us for the Red Rover Obstacle Course Race!
All Day Event for Elementary School Grades:
Participants run the Red Rover obstacle course during an allotted time during school.
There will be 11-15 obstacles for the students to tackle over a 1/2 mile course.
Students can win individual incentive prizes for fundraising efforts through donations from families and friends.
Who's ready to put on their athletic gear, lace their shoes up and sign up for the race where the money raised will go DIRECTLY towards your school??
GET READY!
Check out what your donations will fund!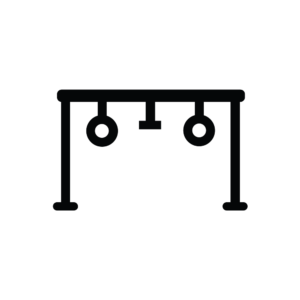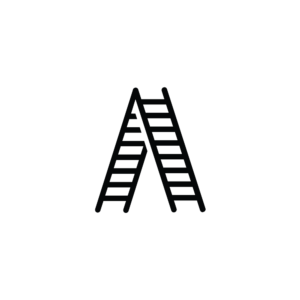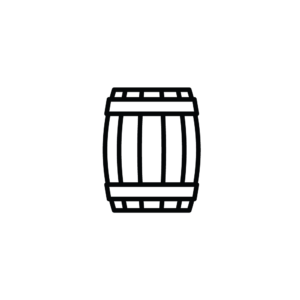 DATE:
LOCATION:
SCHEDULE OF EVENTS
| | |
| --- | --- |
| 9:00-9:40 | 1st Grade |
| 9:50-10:30 | Kindergarten |
| 10:50-11:30 | 2nd Grade |
| 11:40-12:20 | 4th Grade |
| 1:10-1:50 | 3rd Grade |
| 2:00-2:40 | 5th Grade |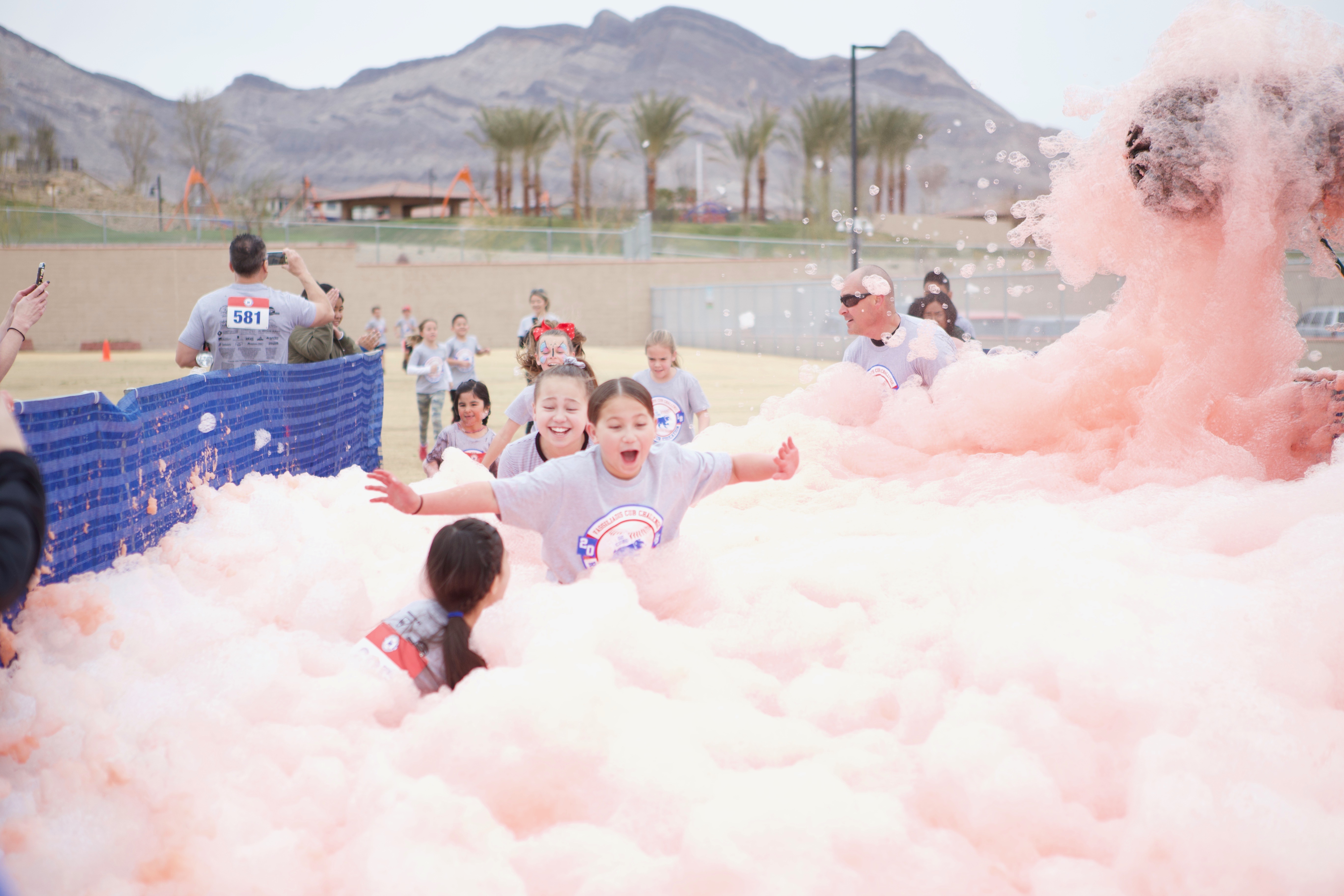 COURSE MAP: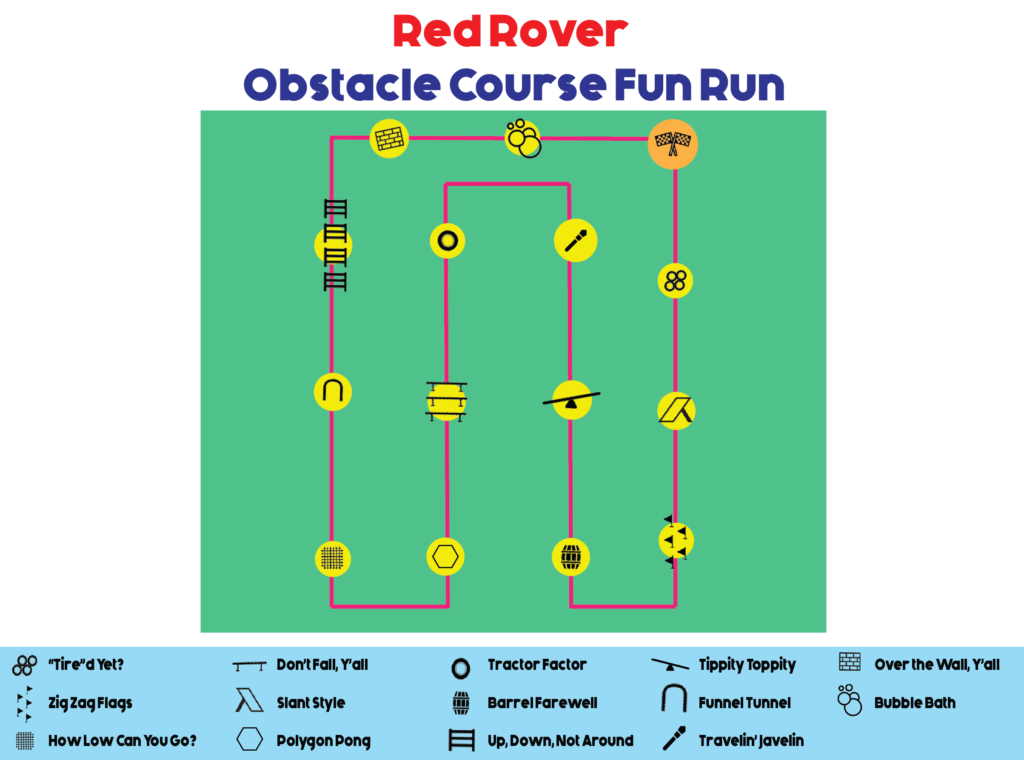 PRIZES!
INDIVIDUAL PRIZES
ALL STUDENTS PRIZE
– Water Bottle
LEVEL 1: $75 or more raised
– Otter Pops and Rockin' Recess
LEVEL 2: $150 or more raised
– Ice Cream Sandwiches and Dance Party at Lunch
LEVEL 3: $300 or more raised
– Amon Creek Drawstring Backpack
LEVEL 4: $500 or more raised
– Trampoline Park Party
– Nike Amon Creek Backpack
TOP 5 SELLERS IN EACH GRADE
TOP SELLERS IN EACH GRADE LEVEL
$25 Gift Card to Dick's Sporting Goods!
TOP SELLER IN THE SCHOOL – BOY AND GIRL
Principal for the Day with Lunch!
TOP CLASS IN EACH GRADE LEVEL
Pajama and Popcorn Party!
TOP CLASS IN SCHOOL
Trampoline Park Field Trip!
TEACHER INCENTIVE
10% of Class Amount Raised for Classroom Supplies!
SCHOOL GOAL REACHED
Principal will Sleep on the Roof of the School!