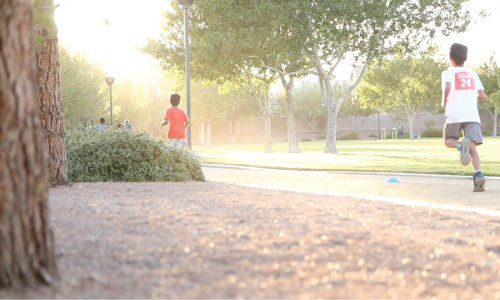 SWEATING & SMILING GUARANTEED!
FREQUENTLY ASKED QUESTIONS
What is the Red Rover Fitness app for?
Our app is designed to help your entire family build healthy fitness habits! When you finish a healthy activity, launch the app and log it on the Activity tab. As you and your family continue logging your fitness activity, you will unlock fun new accessories for your avatars called FitMoji.
We care about your digital health as well. This app does not send your fitness activity to other companies, and is currently only accessible on your device or synced with iCloud. We do not do it now, but if there are ever reasons to share your information with other organizations, we will clearly explain which organizations we would partner with, how the information will be protected, and give you the option to opt out.
Our goal is to make your child's first app – the first app you can let them use freely and rest assured that it is helping them build habits for health and happiness.
How should my family use the Red Rover Fitness app?
Each time you complete a fitness activity, launch the app and tab on the Activity tab at the bottom. Better yet, you can place one of the new widgets on your home screen that were made available with iOS 14. Below the Activity Log buttons and displayed on the widgets, you'll see charts that keep track of your progress throughout the day.
If you tap on the FitMoji avatar at the top corner in the app, you'll be able to switch between your different family members and log their activity.
Be sure to check the FitMoji tab each day, because you will unlock accessories for your FitMoji as you meet the daily recommended fitness goals.
How do I unlock FitMoji and FitMoji accessories?
Keep sweating and smiling! And don't forget to log your fitness activity throughout the day. Each logging page will show the recommended fitness goals, and there are links to reputable sources to understand each goal and how to reach it each day.
Most of all, be kind to yourself. As we update the FitMoji system, we will add new ways to unlock new accessories, but we will do this in a way that will avoid encouraging burnout. In the Red Rover Fitness app, Sundays are a rest day for your family to enjoy all the accessories you've been able to unlock and prepare for another week of fun and fitness. But if Sundays do not work for your family's schedule as a rest day, by all means rest on a different day.
How do I backup/sync my family's user profiles?
Your profiles are synced through iCloud. To enable or disable this, in the Settings app, tap your name, tap iCloud, and make sure the checkbox for Red Rover is set the way you want it to be.
I am getting an individual device for my child. How do I transfer their account from my device to theirs?
At this time, profiles are synced to individual accounts. So, let's say you've been logging your child's information on your device for some time, but then you get your child their own device and their own iCloud account. At this time you would not be able to transfer your child's account to their new device. We are working to bring this feature to the app as soon as possible, but we want to do it in a way that is safe for your family and is not transmitted through any other services besides iCloud.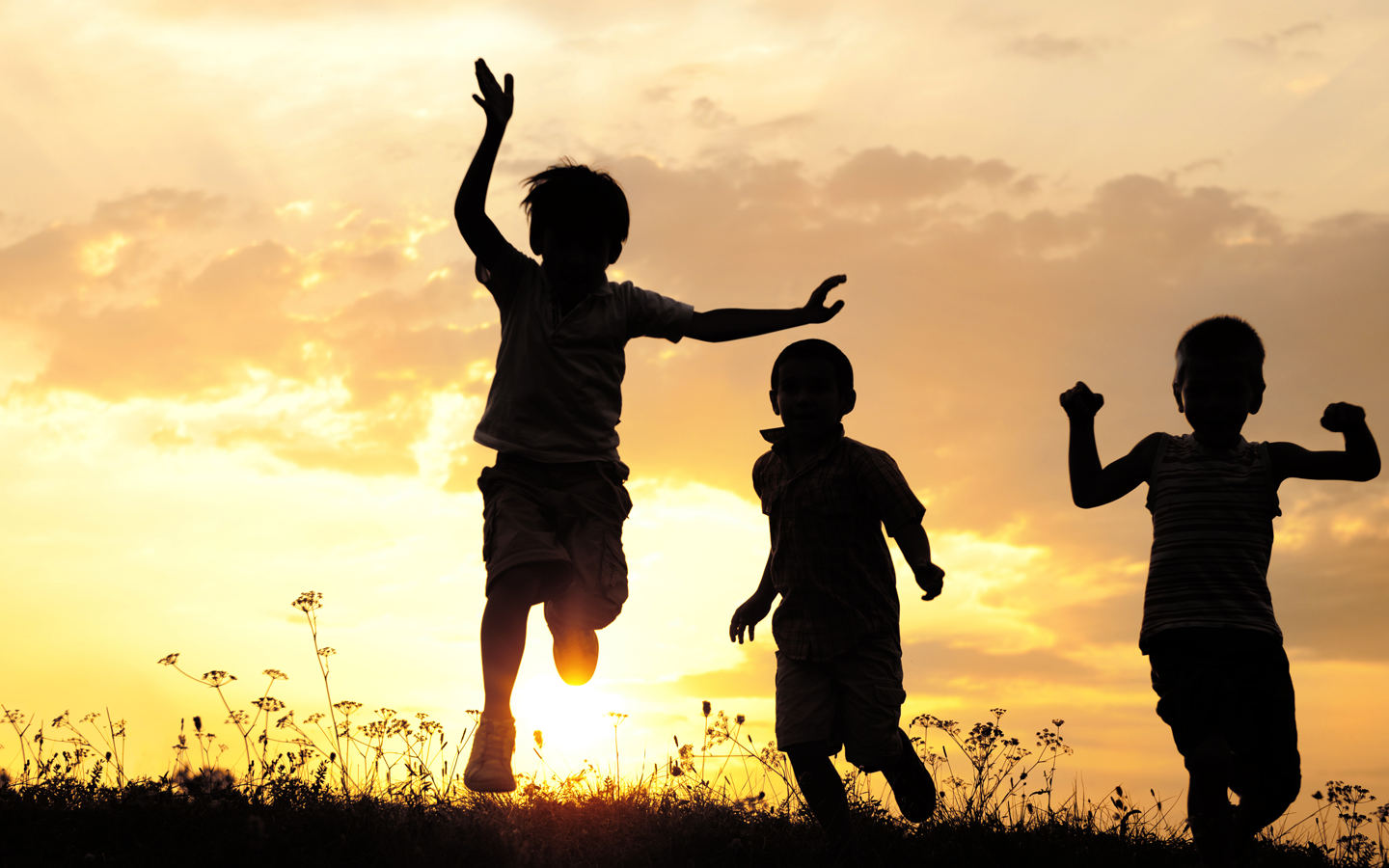 run right over