SWEATING & SMILING GUARANTEED!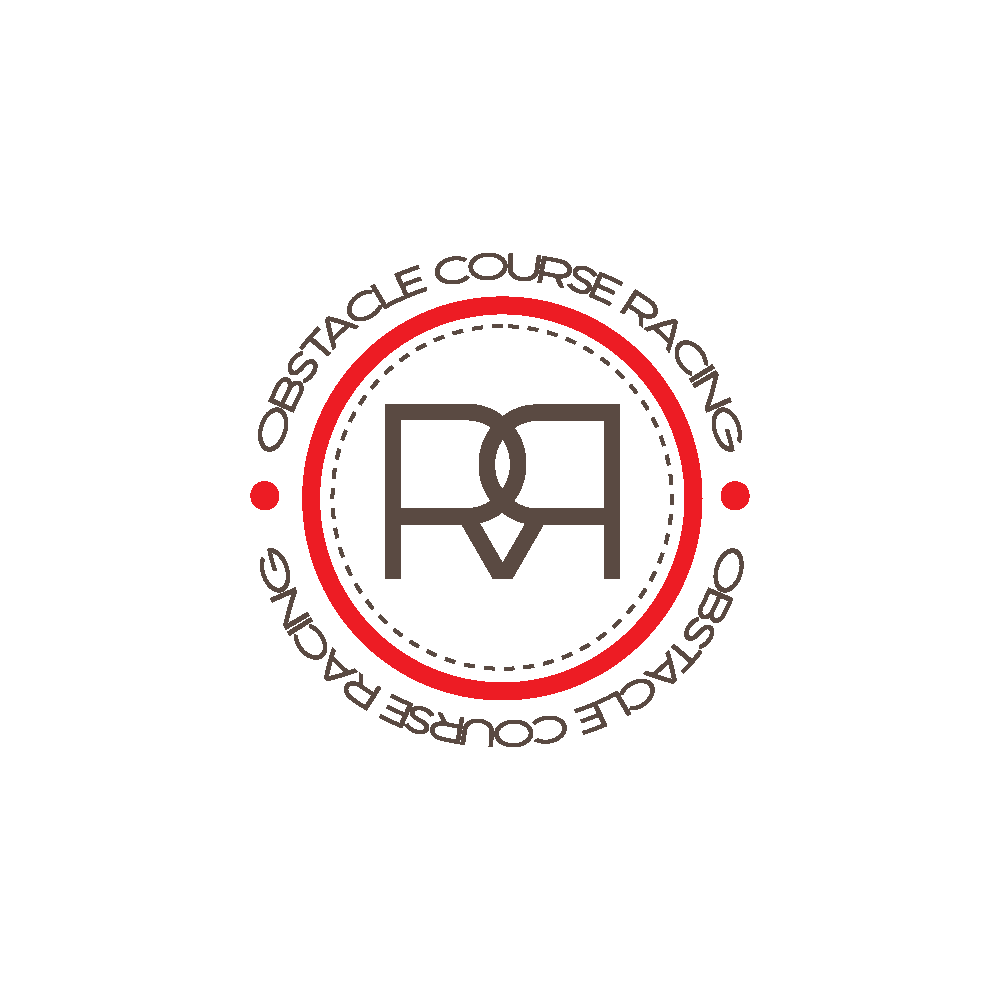 Come join us for our elementary school obstacle course racing league at Red Rover Fitness! In conjunction with the after-school programs where we are combining fun with fitness, we are excited to host 4 elementary OCR races for all students in the greater Southern Nevada area. There will be 3 divisions in our races broken up as follows:
Kindergarten – 1st Grade: ~0.5 Miles
2nd – 3rd Grade: ~0.75 Miles
4th – 5th Grade: ~1.0 Mile
League races will be professionally timed and awards will be given to the top 5 individuals in each division for girls and boys.
Come join us for our Winter Event Extravaganza!