SWEATING & SMILING, TOGETHER!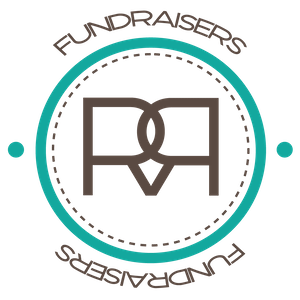 Red Rover Fitness is excited to share with you a different approach to help schools conquer two major obstacles that they are faced with today: raising the fitness levels of our children and raising funds for schools' needed programs and materials.
What We Offer
After School Programs and Leagues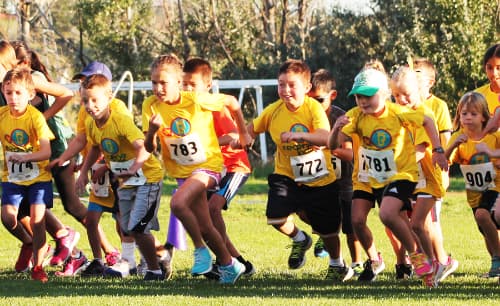 Kids love our after-school programs! Fifty minutes of exercise can be daunting, but through our program, they don't even notice they are breaking a sweat. When the workout consists of relay races, chasing frisbees, playing Capture the Flag and Sharks and Minnows, they think they are just having fun and don't realize that their heart rates have been elevated for almost an hour!
Along with increasing their fitness levels, they will be prepared to represent their school in a weekly competition against other area schools in fun leagues of Cross-Country Running, Ultimate Frisbee and Obstacle Course racing. It is a recipe for kids forming a healthy relationship with fitness. Our after-school programs & leagues come in three sessions. Click on the tab for more information.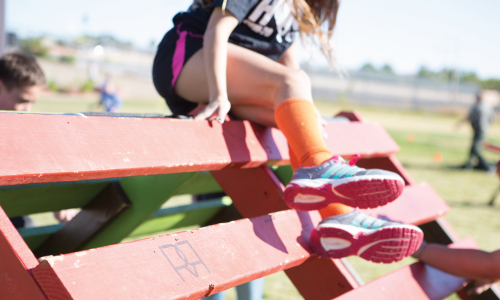 League competition for each season directed by Red Rover
Licensed and insured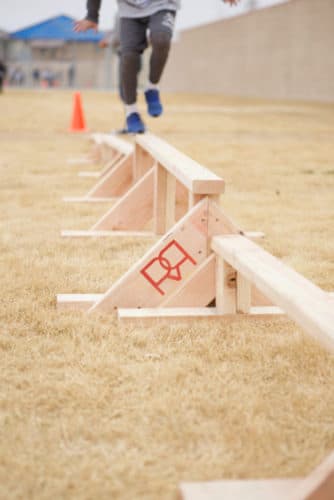 Teachers as Coaches
School will identify possible candidates for the coach. Candidates need to be positive and happy and a background in athletics is preferred.
School will need to provide 2 CCSD certified volunteers to assist in the program (will receive comped entries for their children who participate)
Trained and supported by Red Rover.
Daily curriculum provided by Red Rover.
Equipment provided by Red Rover.
Paid a competitive wage.
Personalized Fundraiser Race
In conjunction with participation in our after school programs, Red Rover Fitness wants to offer a personalized "fun run" that your school can use in multiple ways. You can put on a fundraiser, use it as a thank you or prize for academic or other achievements, or create an end of the school year Field Day. Here are the most popular elements of this race experience. Click on the tab for more information.