Are you a 

kid-at-heart

looking for a fun workout routine?

Well, everything we need to know about fitness, we learned in kindergarten.

Simple, Consistent, and Fun make up the primary elements of grade school P.E. and Outdoor Group Fitness helps bring back the nostalgia of the good old days in a fun, but hard-working environment!
Group Fitness focuses on strengthening your core through the use of body weight exercise routines coupled with a strong cardio element all through fun and creative workouts.
What kinds of things do we do?
It's Also:

A fun, challenging group atmosphere.
Where all fitness levels are welcome.
4 Workout Sessions per week.
Monthly PT Tests.
Cost
$120 per month, payment is due by the 5th  
Session Dates
Sessions start on the 1st Monday of the month
Time
Monday thru Thursday
5:00 am
Location
The Mesa Park
5401 S Town Center Dr
Las Vegas, NV 89135
A Running Only option is available for those who want to enhance their training through our Tuesday and Thursday workouts. Running/speed workouts are provided and administered during the Outdoor Group Fitness class.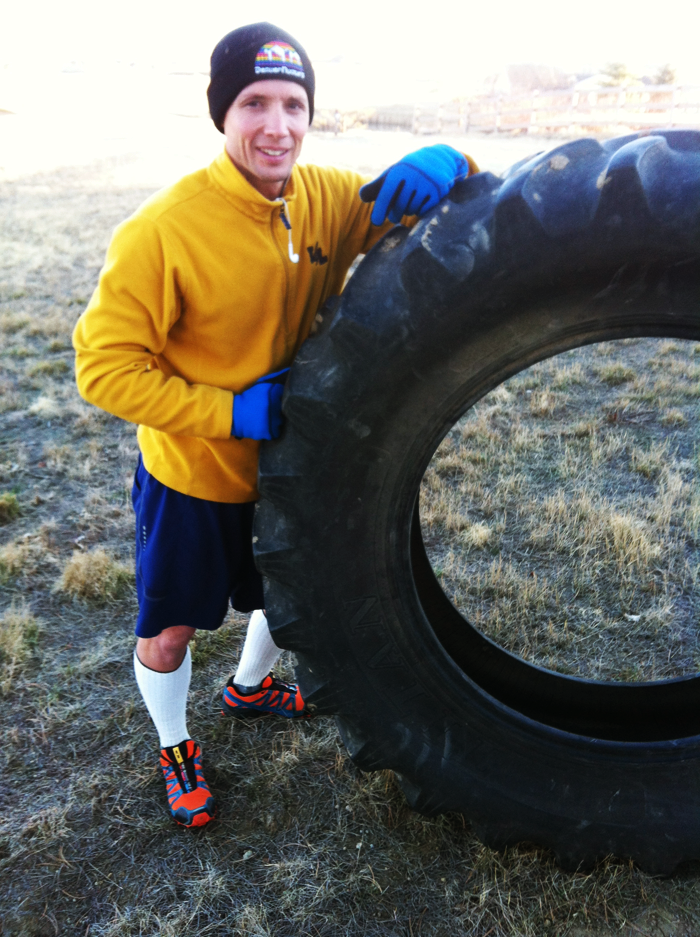 Class Notes
You can bring a water bottle for before and after, but we will not take water breaks during class.
Use common sense vs. process discovery for before/after food consumption. If you are unsure on this, I can provide you with some examples.
Please provide your cell phone in the registration as I like to text with last minute information about class.
Recommended Equipment But Not Required
Group fitness pushed me to achieve fitness goals that I never thought would be possible as an adult. Josh pushes you to get out of your comfort zone and to challenge yourself to be better. And it's just FUN!!

Megan

I find it hard to motivate myself but with group fitness Josh made it fun and mixed it up. I changed my lifestyle and experienced tremendous change in my fitness.

Brock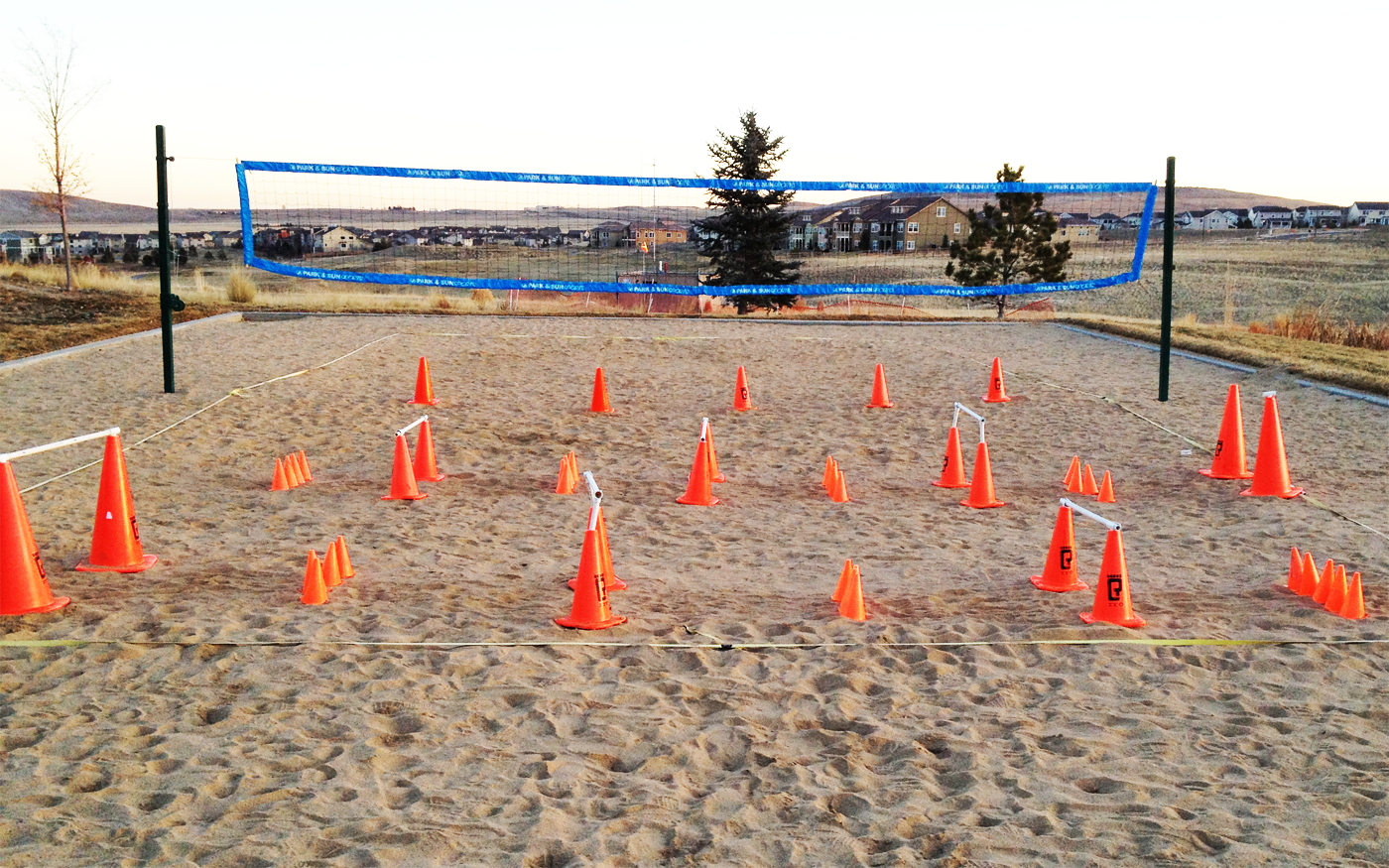 Registration
Registration is now open.
Outdoor Group Fitness
One Month
Monday thru Thursday
Outdoor Group Fitness
Membership
Monday thru Thursday
Outdoor Group Fitness - Running Only
One Month
Tuesdays and Thursdays
Outdoor Group Fitness - Running Only
Membership
Tuesdays and Thursdays