SWEATING & SMILING GUARANTEED!
Red Rover App Privacy Policy
Effective as of 03/01/2011
Redline Running Company, Inc. ("Redline") is committed to respecting your privacy. Please read the following privacy policy (this "Policy") to understand how your personal information will be treated. This Policy may change from time to time, so please check back periodically.
When you first install the app, you'll be asked for your first and last name, and birthday. This information is synced with your iCloud account if you choose, but it is not shared with any third parties. This information is used strictly for functionality within the app. Similarly, the fitness activity logged within the app is not shared with third parties.
When appropriate, for instances such as research studies, aggregated and anonymized fitness information can be collected from the activity you log with your consent within the app. When such collection is requested, the data, depersonalization methods, and purpose of collection will be explained, and you can choose to opt in. Such collection will not be required and will always need your explicit consent to participate.
We partner with third party services to enhance your experience. The services we partner with will be shown below, with explanations of our partnership and links to their respective privacy policy. As much as possible, we limit any data sent to these services strictly to the app's functionality and use any depersonalization options they provide.
Third Party Partners and Services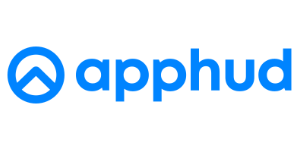 Apphud
Apphud is a business to business service that provides infrastructure for in app purchase and subscriptions. We partner with Apphud to provide you with the VIP Membership in app subscription. You can read their privacy policy here.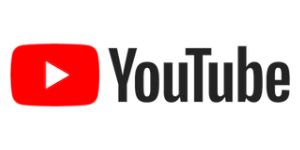 YouTube
YouTube is one of the world's most popular video hosting services. We partner with YouTube to host the VIP Membership video content. You can read their privacy policy here.