Red Rover Kids is a non-competitive program to help elementary school-aged children learn that fitness can be fun. The classes will include running, games, and activities that will increase your child's fitness level without them even noticing!
Time
Tuesdays and Thursdays from 4:00 – 4:50 pm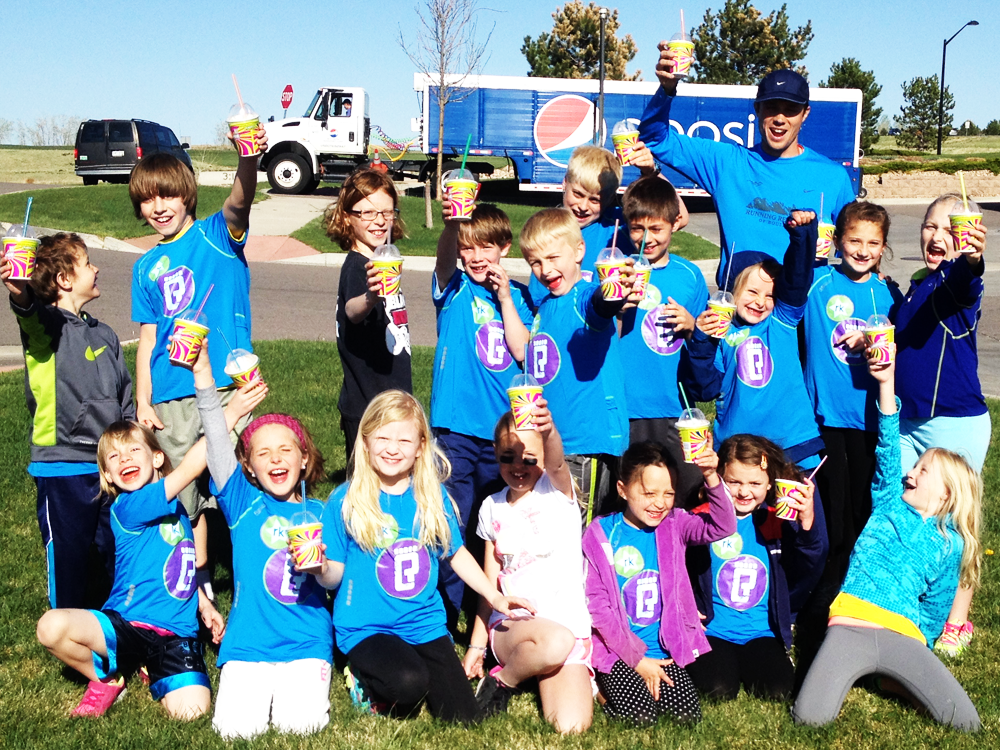 The Red Rover Kids Program includes:
COACH: A coach will be at every session to conduct the training. They will also be available for email and phone contact to answer any questions that the parent's may have.
ABILITY GROUPING: Children will be grouped with others of similar ability and a parent volunteer will oversee these smaller groups to conduct the training provided by the head coach.
PARENT INFORMATION:
Please make sure your child brings a water bottle, athletic shoes, and goes to the bathroom prior to each training session.
Weather policy: If it is torrential rain or high speed winds, practice may be cancelled and we will email you to reschedule. Otherwise practice is on!
We uphold the most concern for the safety of your children. We have multiple coaches to ensure that rules are being followed and their well-being is secure. Please reiterate to your child the importance of listening to their coaches and being respectful during practice.
The purpose of this program is to teach goals, implement basic body movements, get them moving, and most importantly, HAVE FUN!
Please do not hesitate to call with questions or concerns. We look forward to a great session!
OPTIONAL FITNESS PACK:
For an extra $20 you can receive a Red Rover Kids t-shirt and water bottle.
My daughter loved Red Rover Kids. She said it was so much fun that you didn't even realize you were exercising!

Megan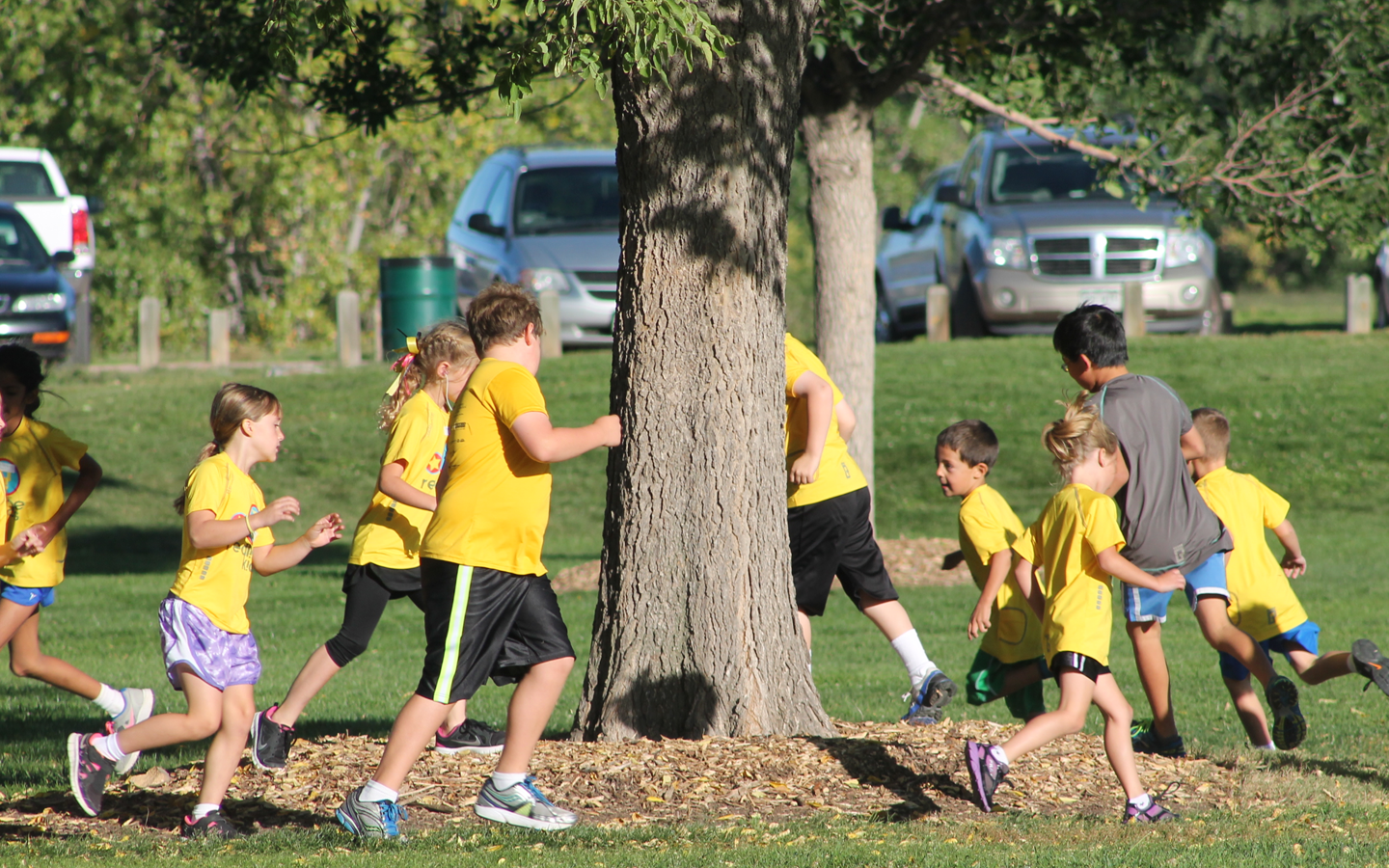 Registration
Registration is now open.
The Mesa Park
T-Shirt and Water Bottle