SWEATING & SMILING GUARANTEED!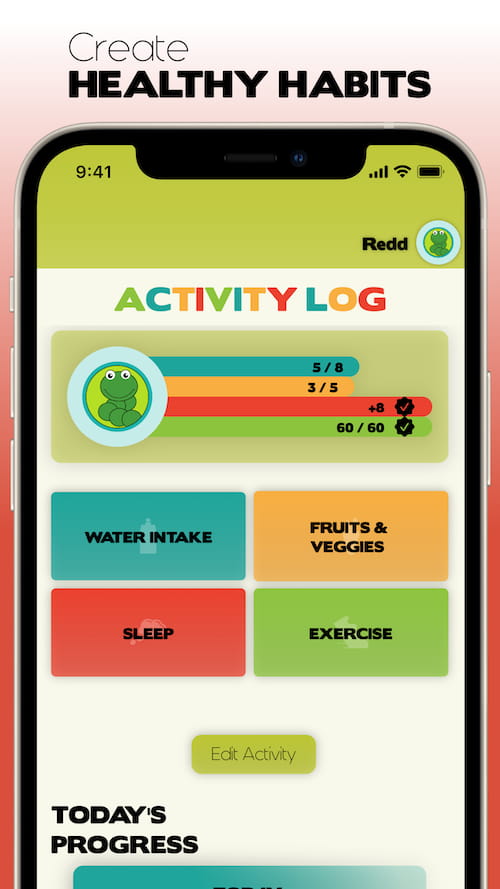 It Starts Now
It's never too early to learn to be healthy. And it's never too late to start trying. Run right over to a new level of fitness for you and your whole family with our free app. By using our app to focus on water intake, eating fruits and vegetables, getting enough sleep, and regular exercise, you will be encouraging healthy habits that could last a lifetime for you and your loved ones.
Fitness Is Fun
Who doesn't like a good reward? Each week, you'll have the opportunity to unlock accessories for your FitMoji! When you stay consistent with tracking your progress throughout the week, you'll get to dress your FitMoji with many fun accessories, and then you can share screenshots with your friends and family! Have fun with us on Instagram, and share your shots with the hashtag #FitMojiParade.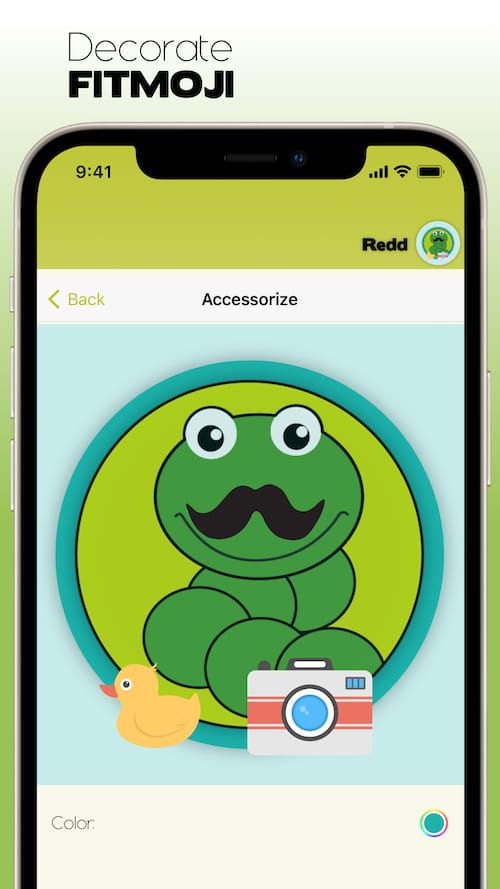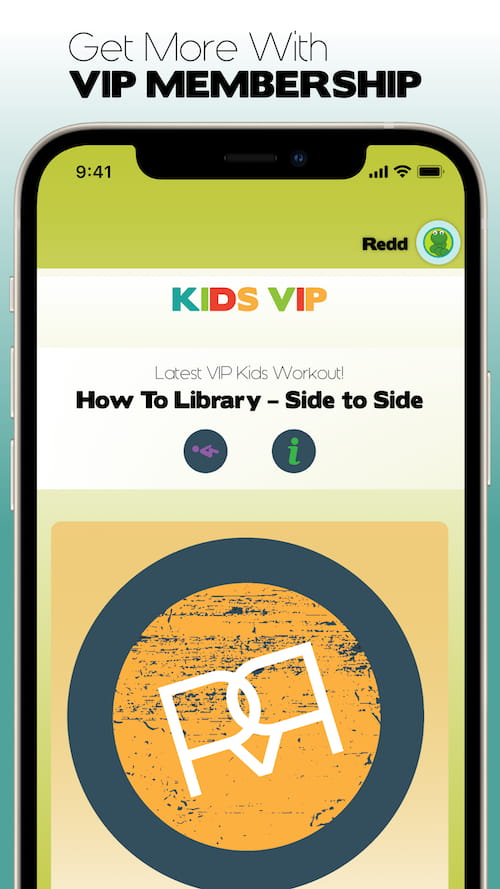 Run Right Over
Get the VIP Membership subscription to get access to hundreds of fitness videos that will keep you sweating and smiling for weeks! Our videos will teach you skills, drills, and games that will help you get fit in new ways, learn better technique in some of your favorite sports, and get new ideas for getting fit as a group of family and friends!
Fun For All
This app is designed to help everyone get fit! We want to give the tools to people of all ages to start their fitness journey, even if they do not have their own personal devices. Parents, create a profile on your device and teach them how to create healthy habits! We have created a safe and fun app so you can have the tools to teach them to have healthy relationships with their bodies and with the technology they use!