They say "preparation proceeds power and performance" and nowhere is this as true then in your preparation for a goal running race. Whether it be your first 5k or marathon, or your 20th for that matter, grab a regimented running schedule that will move you from where you currently sit, to the finish line in your goal time! Josh Melver has been a high school Track and Cross Country Coach, is a USATF certified running coach and has been training runners of all ages and abilities for 10+ years. Let him help you put in the necessary preparation for your next running adventure!
Running Plan Info
Programs include marathon, half marathon, 10k, and 5k training plans.
Personalized to individual paces, goals, and running history.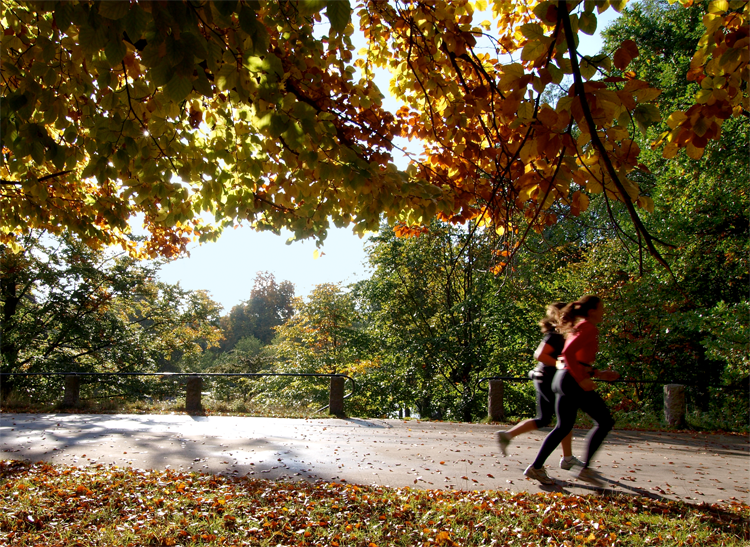 Registration
Registration is now open.